Coronavirus as it happened: Raab says we "must not gamble progresses made" in Covid-19 battle
29 April 2020, 05:49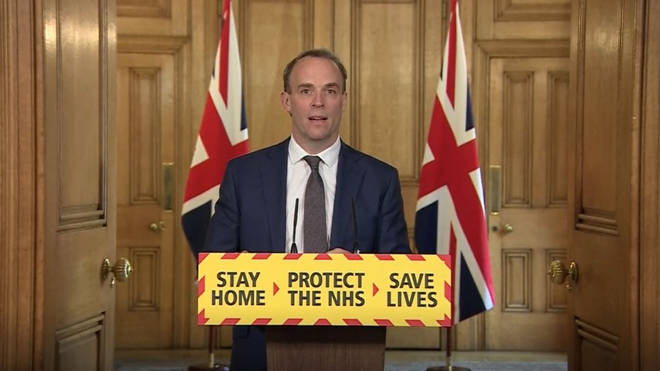 Dominic Raab has said "we must not gamble or sacrifice our progresses made" in the battle against coronavirus by relaxing lockdown rules too soon.
Speaking at the Downing Street press conference, the Foreign Secretary said there "was light at the end of the tunnel" in the fight against Covid-19.
However, he also emphasised that we are "passing through the peak" of the virus, and are not through it yet.
Mr Raab also said the government will monitor how other countries fare with relaxing lockdown, mentioning Germany which has seen a rise in cases after opening smaller shops.
He also confirmed that the true death toll from coronavirus in the UK stands at more than 26,000, when care home deaths are taken into account.
Follow all the news as it happened:
Happening Now