Coronavirus quarantine flight - Friday's updates as they happened
31 January 2020, 13:22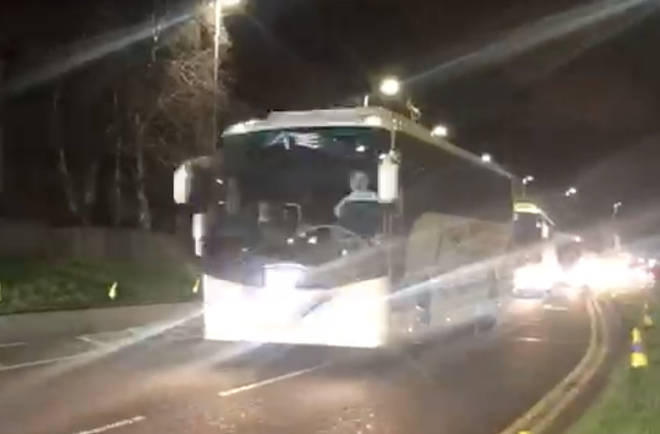 The first two cases of coronavirus in the UK have been confirmed as a plane carrying Brits evacuated from China lands.
The two patients are currently being treated by Newcastle upon Tyne Hospitals NHS Foundation Trust in its specialist Airborne High Consequences Infectious Disease Centre (HCID).
It is understood that they travelled to the UK from China in recent days and had been staying at a hotel in Yorkshire.
The announcement was made while more than 80 Britons are travelling back to the UK from Wuhan, the Chinese at the centre of the outbreak.
Follow the latest updates on our live blog.
Happening Now