Coronavirus as it happened: Health Secretary sets out UK testing plan
2 April 2020, 05:41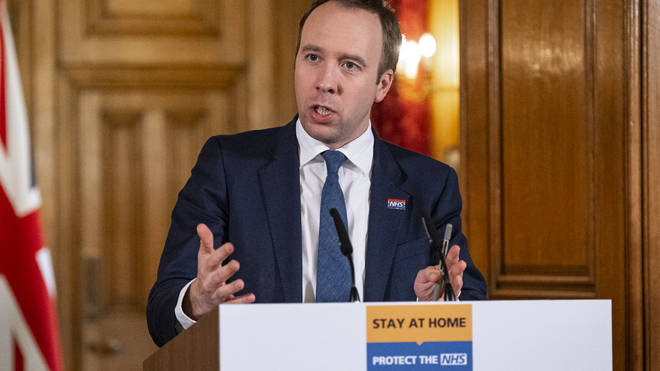 Health Secretary Matt Hancock has announced a major escalation in the UK's testing of coronavirus cases and written off £13.4 billion of NHS debt.
Mr Hancock announced a series of measures during the daily No 10 press conference, including a "five pillar plan" to ramp up testing to 100,000 per day by the end of April.
The Health Secretary said he had also made £300 million available for community pharmacies and that he wanted to make sure "every part" of the health and care system is supported.
READ MORE: UK coronavirus death toll jumps by 569 in one day
He also called on Premier League footballers to "take a pay cut" to play their part in the national effort to tackle the Covid-19 outbreak.
For all the news as it happened, read our live updates:
Happening Now