Coronavirus as it happened: UK death toll reaches 3,605 as Brits urged to stay home
3 April 2020, 05:23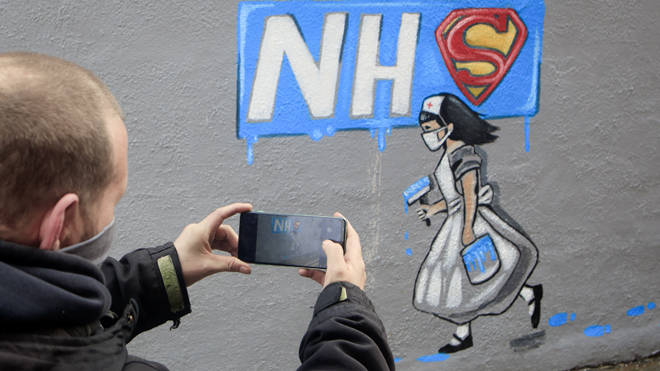 A further 684 people have died from coronavirus in the UK, officials said today, as Brits were urged to stay home ahead of what is set to be a sunny weekend.
The latest grim figure means the total death toll for the country stands at 3,605.
UK Chief Nurse Ruth May delivered a plea to the British public urging people to stay at home for the sake of the lives of NHS workers after the deaths of two nurses from coronavirus.
The news comes as global cases of Covid-19 reached 1 million, with the true number of those with the disease expected to be higher.
Follow the news live as it happened:
Happening Now