Coronavirus as it happened: Pubs to shut and government to pay private sector wages
20 March 2020, 06:27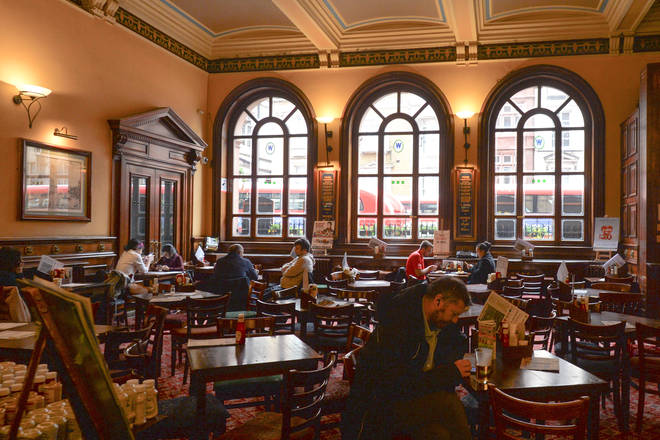 Pubs, clubs and restaurants closed on Friday evening and the government is set to pay vast swathes of private sector incomes.
Meanwhile, Northwick Park Hospital declared a "critical incident" after a surge of coronavirus patients following the Covid-19 pandemic.
Schools close across the UK on Friday - for what could be months - with GCSEs and A-Level exams which should've been sat this summer have been cancelled.
Read more: Who is a key worker and what children are classed as vulnerable in UK school closures?
It means an uncertain time for many parents, though lessons for kids of so-called "key workers" will still go ahead.
Follow the latest news as it happened in our live Covid-19 feed:
Happening Now