Coronavirus LIVE: Vulnerable groups to isolate for three months as death toll reaches 281
22 March 2020, 07:31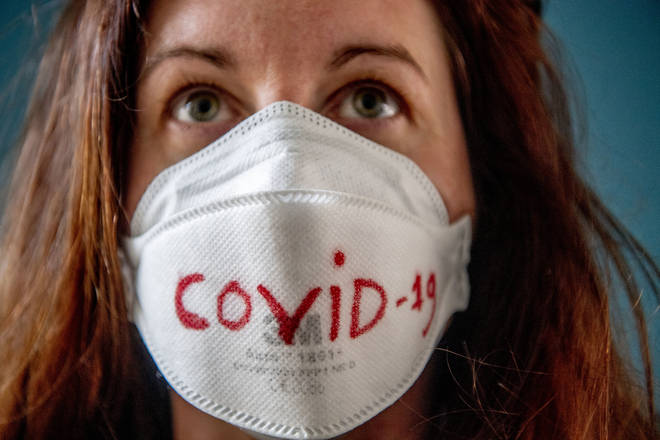 Boris Johnson has said that 1.5 million people within vulnerable groups will be told to self isolate for three months as the UK death toll continues to rise.
The Prime Minister told the public: "What people need to understand today is that their best bet to stop the spread of the disease, protect our NHS, save lives, is to stay at home if you possibly can.
"Stay at home if you possibly can."
"If you don't do it responsibly... there is going to be no doubt that we will have to bring forward further measures," he continued.
Read More: 'Petrified' British couple told to leave cruise ship at centre of coronavirus outbreak
Read More: Brits should be 'ashamed' of panic buying amid coronavirus pandemic, says NHS chief
Read More: NHS doctors warn "huge numbers will die" if people don't stay at home
Communities Secretary Robert Jenrick announced that the Government was creating a network of local hubs to deliver medicines by pharmacists to the most vulnerable and lonely people.
Groceries would be delivered by councils working with supermarkets, with "parcels left on the doorstep".
"Nobody needs to worry about getting the food and essential items that they will need."
He said there would be opportunities for members of the public to volunteer.
48 more people have died in the UK in a single day from coronavirus, bringing the total number of deaths to 281.
NHS England said an 18 year old and a 102 year old are amongst those to have passed away.
For all the latest on coronavirus, follow our live blog below
Happening Now