Coronavirus as it happened: the Queen addressed the UK as the death toll approaches 5,000
5 April 2020, 09:02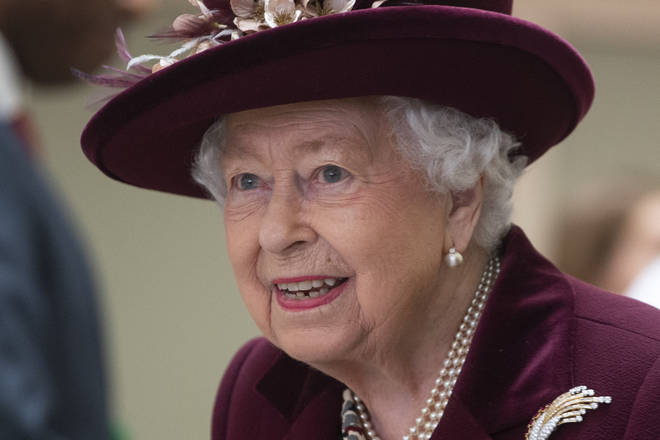 The Queen addressed the nation on Sunday on the coronavirus crisis.
She apoke to the nation at 8pm on Sunday to acknowledge the difficulties Brits are facing in the crisis.
Separately, people have been criticised for flouting the government lockdown in nice weekend weather.
The UK coronavirus death toll rose today by 621 to 4,934.
Happening Now