Coronavirus as it happened: Lockdown must stay in place to avoid 'dangerous second peak'
1 April 2020, 08:24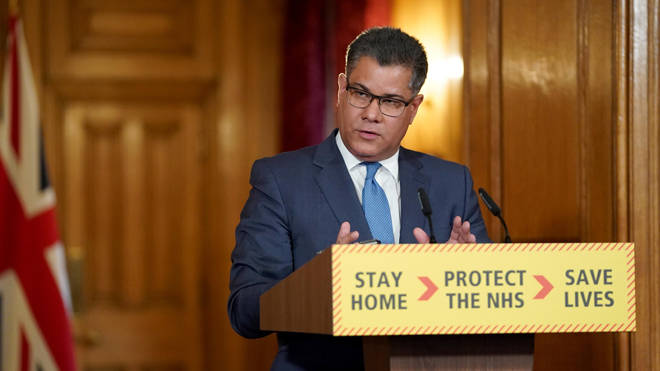 A "dangerous" second peak of Covid-19 cases could develop if the social distancing measures imposed by the Government were lifted too early, the Business Secretary has said.
Alok Sharma told a daily press briefing on Wednesday that "if we stop these too quickly, there is a possibility that that massive effort people have made across the country is wasted" in the fight against coronavirus.
His comments came after the UK's death toll jumped by more than 500 in single day to reach 2,352.
Meanwhile, the Wimbledon tennis championships has been cancelled for the first time since World War Two because of the pandemic.
Follow the latest news as it happened in our live coverage:
Happening Now