Coronavirus as it happened: Government expands testing as care home deaths soar
28 April 2020, 06:14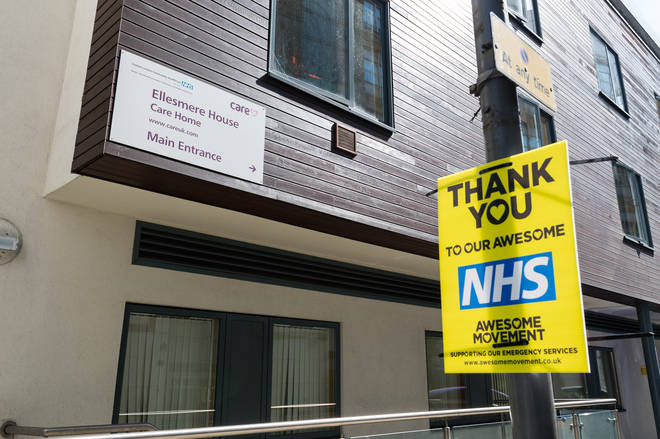 The Government has announced an expansion in coronavirus testing as care home deaths related to the virus soared.
4,343 coronavirus-related deaths were reported by care home providers in England and Wales in just two weeks, according to the healthcare regulator.
Health Secretary Matt Hancock later announced that Covid-19 testing will be ramped up to include anyone who works or lives in care homes, people aged over 65 with symptoms, or anyone who needs to leave home for work.
Follow the latest news on coronavirus as it happens:
Happening Now