Boris 'absolutely needed intensive care, nurse says - as it happened
23 April 2020, 05:50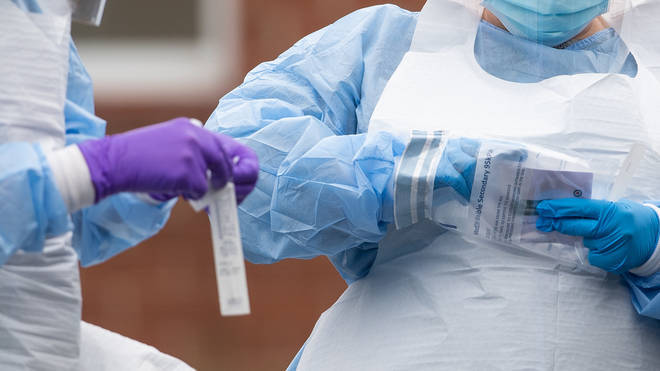 A nurse who treated the Prime Minister in hospital for Covid-19 says he "absolutely needed" intensive care, Jenny McGee, from New Zealand, has denied suggestions Boris Johnson got special treatment.
The first human trials of a potential vaccine are taking place in Oxford today but a vaccine is unlikely to be available before the year is out, despite tens of millions of pounds being poured into the research.
England's chief medical officer says some social distancing measures would need to stay in place until there was a drug which reduces the severity of the virus.
Up to 30,000 households could take part in a new study to understand the current rate of infection in the UK.
See everything that happened on Thursday below:
Happening Now