Coronavirus: How will 'mass gathering ban' affect sport?
14 March 2020, 15:27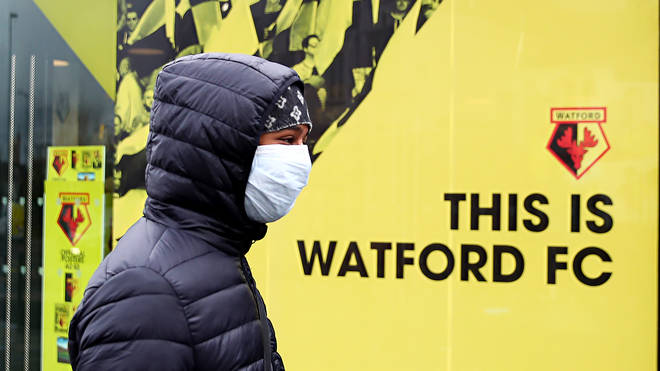 With coronavirus spreading across the globe, the UK government plans to ban mass gatherings in a bid to curb its spread - but which sports events have been cancelled or halted as a result?
Lots of sporting events have already been cancelled or suspended because of the Covid-19 outbreak.
But will the recent mass gathering ban affect it even further?
Football
All English football is suspended until April 3, including the Premier League, EFL, FA Cup, Women's Super League, and FA Women's Championship.
Also, all Scottish football has been suspended until further notice along with Champions League and Europa League matches.
West Ham vice-chairman Karren Brady has called for the Premier League season to be made "null and void".
Football across the world has been ground to a halt due to the outbreak of coronavirus, with the Premier League and English Football League halted until at least April 3.
Top-tier clubs are due to convene for an emergency meeting on Thursday to discuss what happens next and Brady, whose club are in a relegation fight, wants the campaign to be scrapped.
She said: "There is no dodging the possibility that all levels in the EFL as well as the Premier League will have to be cancelled and this season declared null and void because if the players can't play the games can't go ahead.
"The Premier League hopes that an interlude of three weeks from now will enable it to restart but that may well be dreamland.
"Perhaps scrubbing the European Championship could provide more time to complete the season into the summer but that is also a giant 'if'.
"What if the league cannot be finished?
"As games in both the Premier League and in the EFL are affected, the only fair and reasonable thing to do is declare the whole season null and void.
"Who knows who would have gone down or come up if the games have not actually been played in full?
"A huge blow to Liverpool who might be robbed of their first title in 30 years."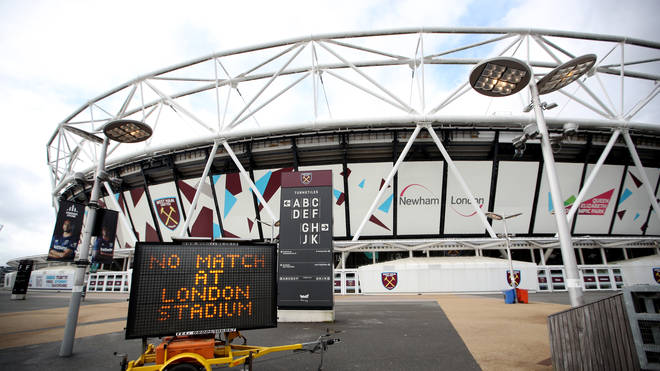 Rugby
Wales v Scotland became the fourth match of the 2020 Six Nations season to be postponed, and Sunday's Premiership Rugby Cup final between Sale and Harlequins was also called off after a member of the Quins' support staff showed flu-like symptoms.
Running
The London and Manchester Marathons were both postponed - the former put back from April 26 to October 4.