Coronavirus: Queen reschedules dates in her diary as a 'sensible precaution'
13 March 2020, 15:37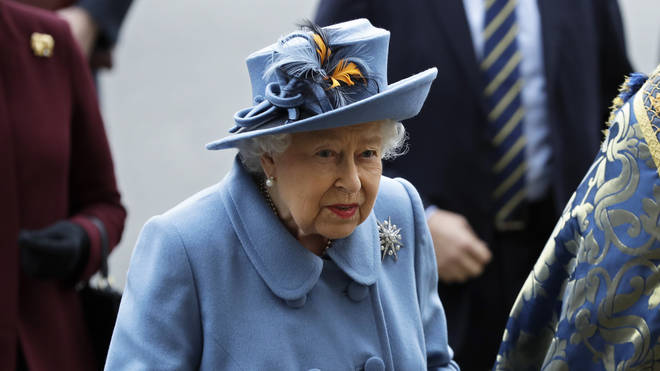 The Queen has postponed two upcoming events as part of a "sensible precaution" amid the coronavirus pandemic, Buckingham Palace has said.
The 93-year-old monarch was due to visit Cheshire and Camden in the coming weeks, but this will now be rescheduled following consultation with the Medical Household and government.
Other events, the palace added, would be reviewed on an ongoing basis "in line with appropriate advice".
READ MORE: [Live] Major sports events suspended, borders closed, UK cases surge
"As a sensible precaution and for practical reasons in the current circumstances, changes are being made to The Queen's diary commitments in the coming weeks," the palace said.
It added that audiences would continue as normal.
The announcement came as the UK announced a surge in confirmed cases of COVID-19 from 590 to 798 on Friday.
This marked an increase of 208 cases - the largest day-on-day jump in the UK since the outbreak began.