Couple fear their wedding will be cancelled as Thomas Cook collapses
23 September 2019, 18:30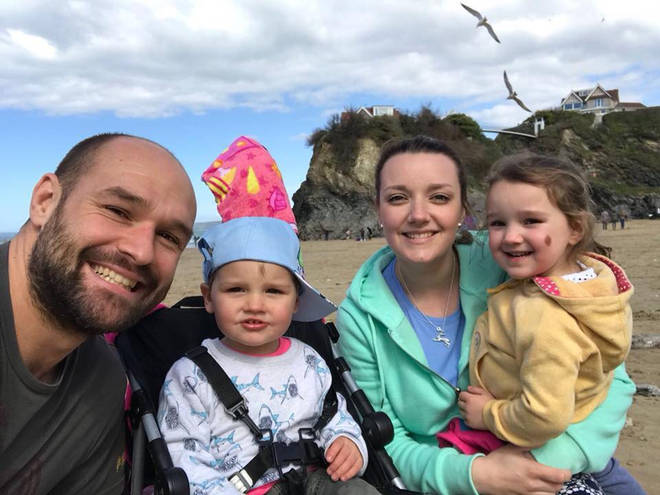 A couple's plans to get married in Cyprus in 18 days time have been left in tatters after Thomas Cook entered liquidation.
Emma Rouse and her fiancé John Watson from near St Austell, Cornwall have been left out of pocket after last minute negotiations failed and Thomas Cook entered liquidation.
The couple who booked their wedding and £4,500 Thomas Cook holiday for them and their two children in March 2018 said they only finished paying it off last month.
They are concerned that they will not be able to attend their own wedding as their flights to Cyprus have been cancelled.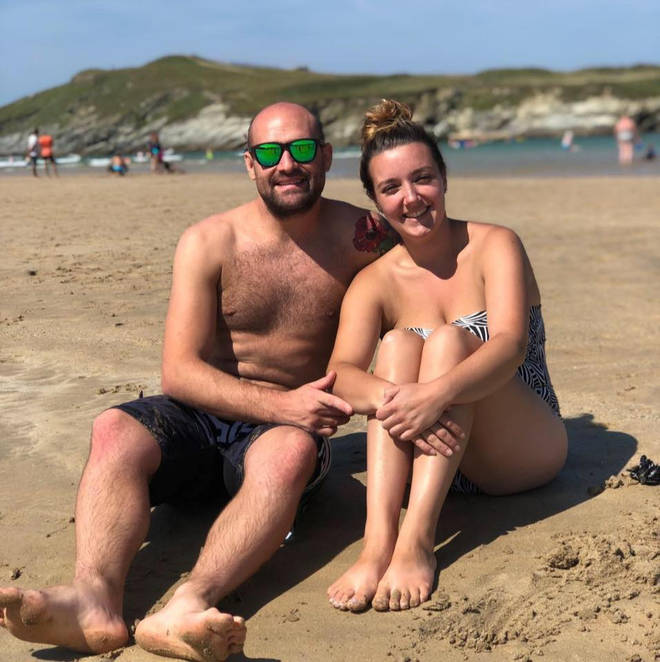 Miss Rouse said: "Planning your wedding can be quite stressful and I never expected this to happen and for us to potentially not have a wedding because of a huge travel agent going bust.
"I'm feeling pretty heartbroken right now, as is the rest of our family, as we're unsure whether or not this is still going ahead."
The wedding is due to take place in 18 days time in Cyprus and the couple are currently in the process of looking at alternative flights from London.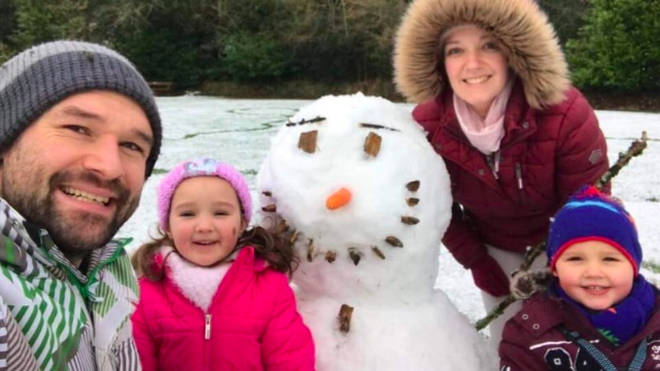 Mr Watson said: "A lot of our guests have gone through Thomas Cook so they're all a bit up in the air, our phones have been going a bit nuts this morning.
"We've just looked on the pre-paid travel card that we put money on to spend over there, and all that money has now gone. It doesn't look like there is going to be any way to get that back and there was over £1800 on there."
A JustGiving page has been set up by the groom's sister to try and cover Emma and John's new flights and get them safely to the wedding venue.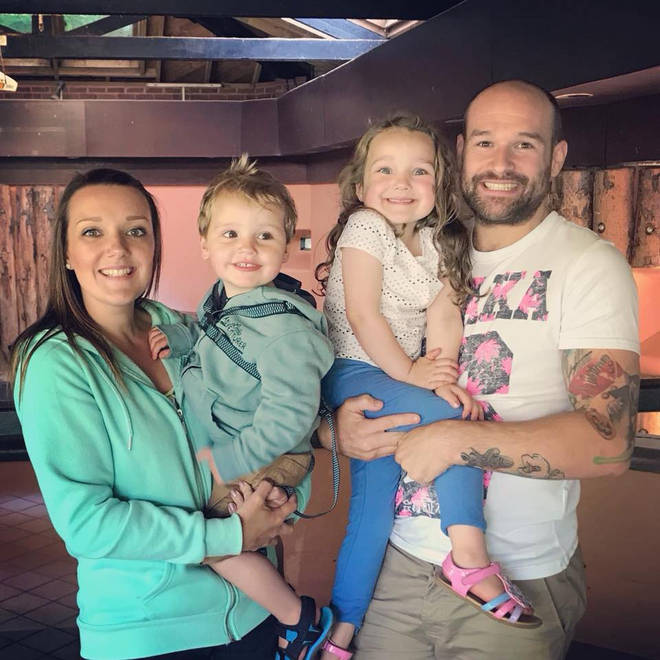 In the Crowdfunding petition, Lynnette Watson writes:
"My wonderful brother, his stunning bride to be and their two beautiful children booked their entire wedding through Thomas Cook.
"The collapse of the travel company has left them out of pocket and no guarantee, at such short notice that they will be able to get to to Cyprus for their wedding.
"They work so hard to stay afloat and are smashing parents to my gorgeous niece and nephew and have been planning this amazing event for the last 2 years. They are due to fly out in less than 2 weeks.
"Short of taking out a loan and getting into debt that they can't afford we don't know what to do so I am starting this fundraising for them so that they can have the wedding they have been dreaming of."
More than 150,000 British holidaymakers are currently abroad and will need to be repatriated as a result of Thomas Cook's collapse, the Civil Aviation Authority has said.