Coronavirus: Government cancels some face-to-face benefits meetings
16 March 2020, 08:22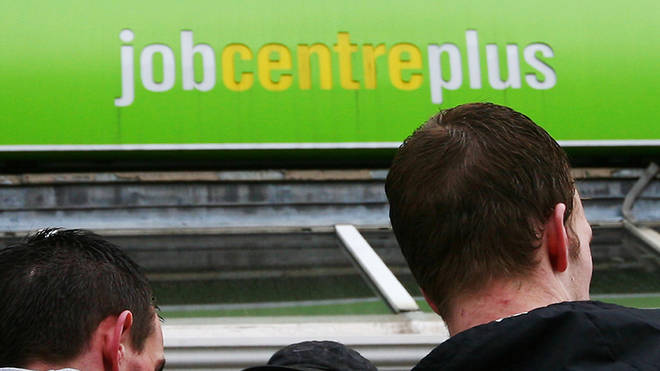 Face-to-face assessments for sickness and disability welfare payments will be suspended for three months to protect vulnerable claimants during the Covid-19 pandemic.
The Department of Work and Pensions said that the move will begin on Tuesday, on a temporary basis, as the government works to delay the spread of coronavirus.
Read more: Follow Monday's news live in our Covid-19 blog
"Special arrangements will be in place for people in receipt of benefits who cannot attend reassessments or jobcentre appointments because they are required to stay at home or are infected by coronavirus," reads the official statement on the government website.
Read more: How long does Covid-19 live on surfaces? Is post from China safe?
Meanwhile, UK Health Secretary Matt Hancock confirmed over the weekend that all people over 70 will be urged to self-isolate for up to four months to protect themselves from coronavirus.
The minister for health said coronavirus posed "a very significant challenge" that will "disrupt the lives of almost everybody" in the UK.
Read more: Coronavirus symptoms - What are they and what is the risk of Covid-19 in the UK?
He admitted that it was a "very big ask" to get people to quarantine themselves for so long, but added that it was for their own "self-protection."
Speaking on Ridge On Sunday on Sky News, Mr Hancock said: "The measures that we're taking, the measures that we're looking at taking are very, very significant and they will disrupt the ordinary lives of almost everybody in the country in order to tackle this virus."
Mr Hancock confirmed the move would be part of the government's action plan to fight the virus.
Read more: Coronavirus: Beard sanitiser sales spike after NHS urged staff to shave
This comes as 35 people who've tested positive for the infection have now died in the UK.
Up to 7.9 million people could require hospital treatment in the UK over the next 12 months.
A leaked Public Health England briefing given to senior NHS officials suggests the coronavirus epidemic could last until next spring.