Coronavirus live news: Boris Johnson advises against 'all but essential' travel
16 March 2020, 06:18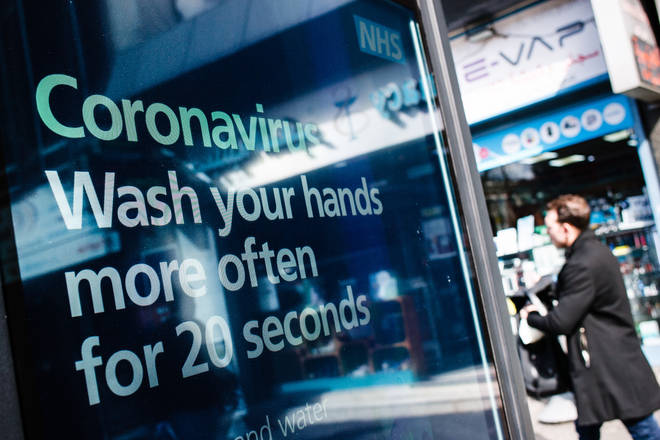 The Government has held its first daily Covid-19 news conference as the Prime Minister advises against "all but essential" travel and contact with others.
The Prime Minister also advised that people work from home as much as possible.
Boris Johnson and senior ministers joined experts, and scientific data and modelling was also published at the daily public briefing on coronavirus.
Read more: PM to hold Cobra meeting on emergency coronavirus measures
36 people who've tested positive for the infection have now died in the UK.
Earlier today, it was confirmed the first death in Wales was a patient in their sixties in Wrexham Maelor Hospital.
It means there have now been deaths due to Covid-19 in every nation of the UK.
Dr Giri Shankar, of Public Health Wales, said: "The Chief Medical Officer has today confirmed the death of a Welsh resident who had tested positive for Novel Coronavirus (Covid-19). Public Health Wales offer our sincere condolences to family and friends affected by this loss."
Up to 7.9 million people could require hospital treatment in the UK over the next 12 months.
A leaked Public Health England briefing given to senior NHS officials suggests the coronavirus epidemic could last until next spring.
Follow all of Monday's developments as they happen in our live news feed.
Happening Now