Coronavirus: Government urged to look at 'legal basis for postponing local elections'
11 March 2020, 11:01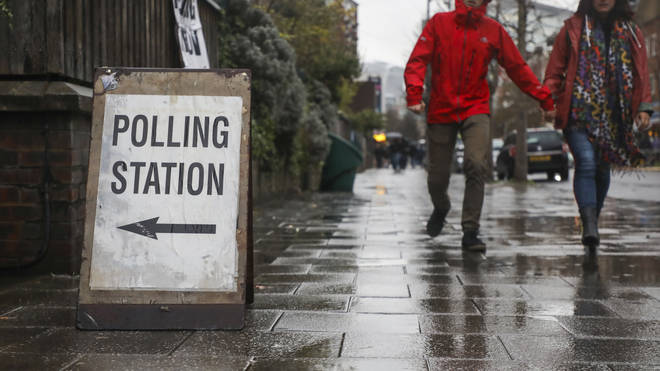 The Government has been urged to consider the legal basis for postponing the May local elections if the Covid-19 outbreak worsens.
Elections chiefs have warned there might not be enough staff to keep all polling stations open due to the escalating coronavirus outbreak.
The Association of Electoral Administrators (AEA) has written to constitution minister Chloe Smith outlining officials' concerns about the May 7 elections, which include local councils and the election for London Mayor.
Peter Stanyon the chief executive of the AEA has asked for guidance on how best to sanitise polling stations and warned that some temporary staff are turning down polling station work due to the risk of contracting the virus or that they may be in self-isolation.
"Returning Officers will work hard to recruit new people, but if the outbreak worsens as we approach May 7, we are worried that there will simply not be enough staff to keep all stations open," he wrote.
"This could be made worse if someone who attends polling station training were to show symptoms, leading to all staff at that training session needing to self-isolate."
He added: "We would also urge you to look at the legal basis for postponing polls, both for individual areas and across the UK, should the situation worsen as we approach May 7."
The Government said it was monitoring the spread of the coronavirus ahead of the polls.
Constitution minister Chloe Smith said: "We are working to facilitate the local, mayoral, and Police and Crime Commissioner elections on 7 May.
"My officials and I are engaging with the Association of Electoral Administrators to ensure we are working together effectively to deliver this."