D-Day Veteran who got standing ovation from world leaders dies aged 100
17 December 2019, 18:52
A D-Day veteran who received a standing ovation from world leaders for his service has died just a month after his 100th birthday.
John Jenkins MBE was a sergeant in the Royal Pioneer Corp and landed on Golden beach in 1944 as part of the Allied invasion of Normandy.
He was one of the stars of the 75th anniversary D-Day celebrations and received a standing ovation from world leaders including the Queen and President Trump at the commemorative event in Portsmouth.
In his speech at the event, Mr Jenkins said: "I was terrified - I think everyone was. You don't show it, but it's there.
"I was a small part in a very big machine. You never forget your comrades because we were all in it together.
"It's right that the courage and sacrifice of so many is being honoured 75 years later. We must never forget."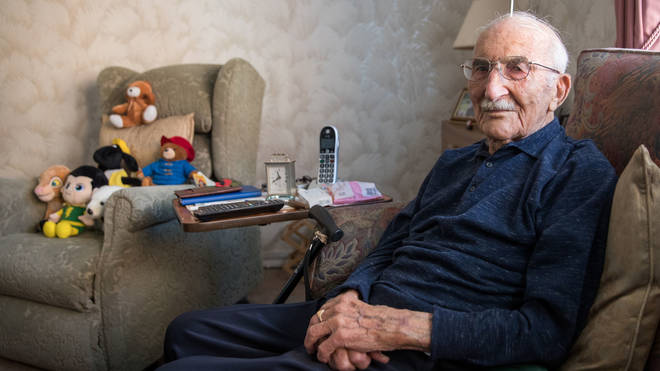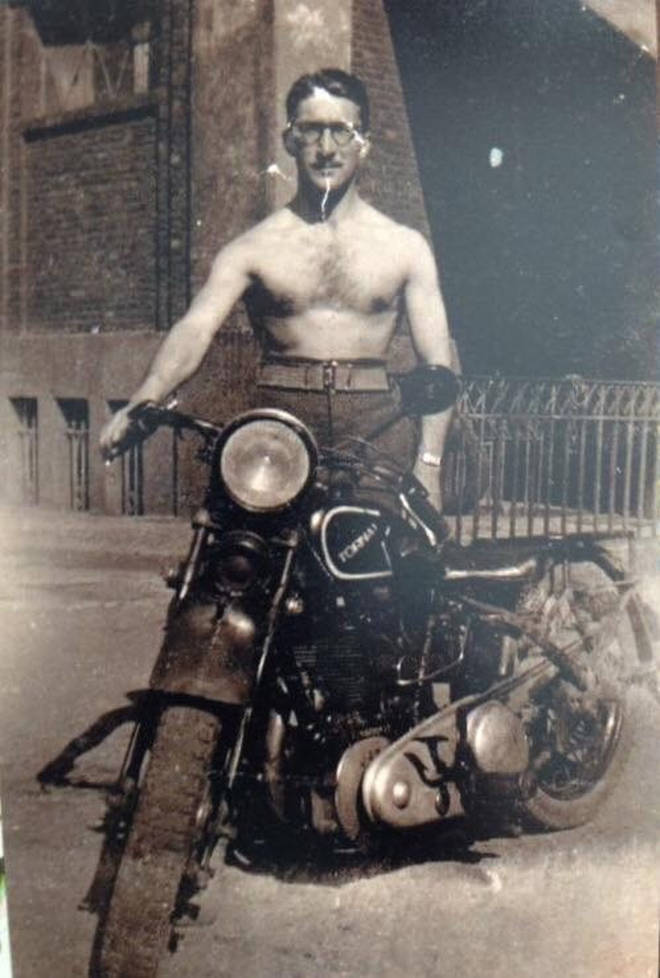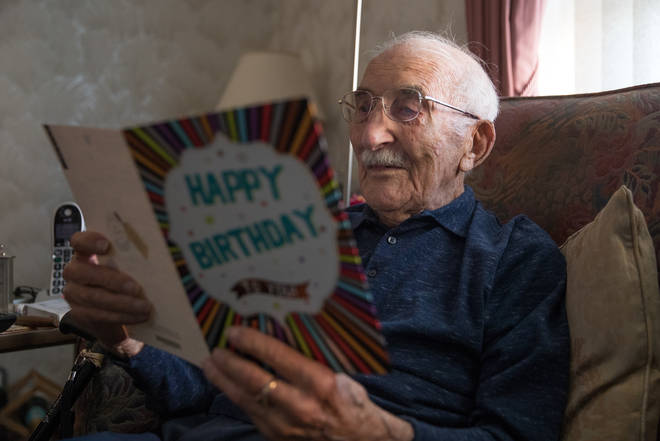 Being from Portsmouth himself and a lifelong Portsmouth FC supporter, he was told by the club's supporter's trust that he had "served his country when it needed him most".
Mark Catlin, Chief Executive of Portsmouth FC: "On behalf of Portsmouth FC, our directors and the Eisner family, we wish to offer our sincere condolences to John's family.
"John was a well loved and welcome member of the Pompey family and as recently as the last home game, was in the boardroom celebrating with others the stories of his life.
"He impacted on the lives of so many and I am sure that the sadness felt at John's passing by all of us at the club today, is being replicated in many places where he had such a positive effect on those he connected with."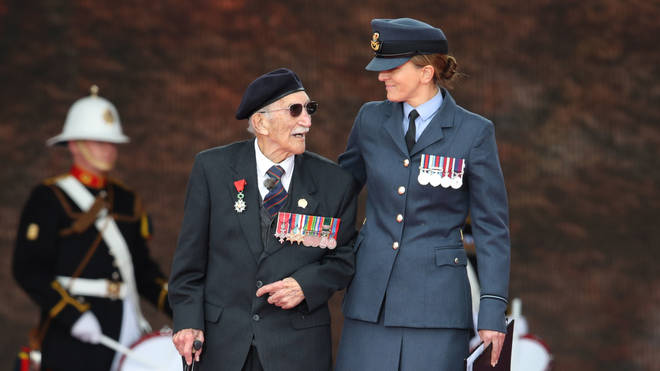 Portsmouth North MP Penny Mordaunt said Mr Jenkins's life had been one of "service and dedication".
She said: "This year we were reminded again of what he did for our nation.
"Listening to his account of those times, the friends he lost, his character shone through: modest, brave and kind. We all loved him."
People also paid tribute to the veteran on social media.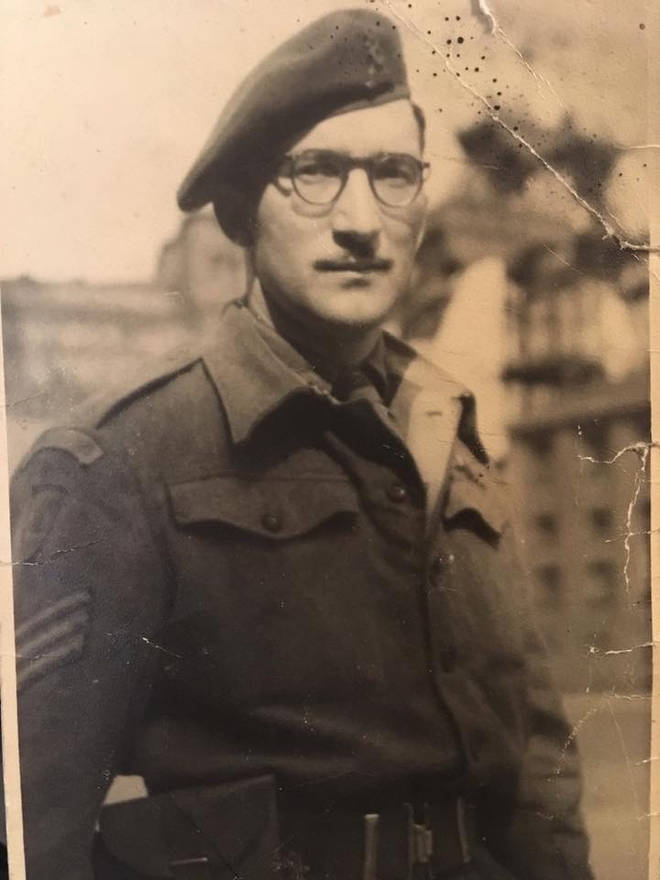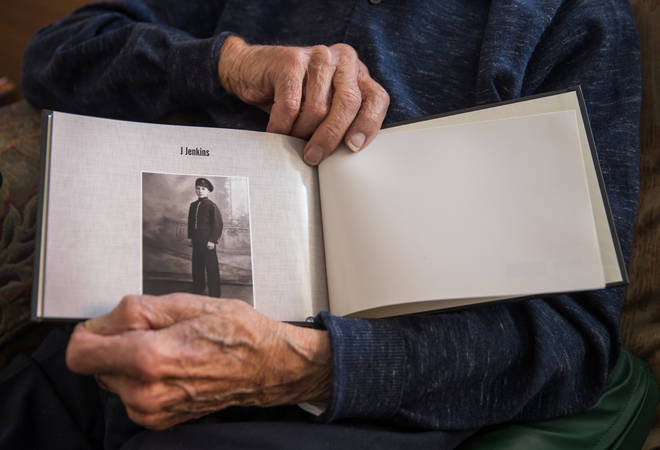 The Pompey Trust wrote: "Words cannot express the sorrow we feel at the news of the passing of John Jenkins.
"A D-Day veteran, first and foremost, John served his country when it needed him most."
Pompey CEO Eric Eisner echoed: "RIP; a true legend. We should all be lucky to have accomplished and lived as much as John did.
"A young, vibrant man with his shirt off next to his motorcycle."
Football commentator Niall McCaughan wrote: "Desperately sad to hear of the passing of D-Day veteran and Pompey stalwart John Jenkins MBE, aged 100 years.
"Fratton Park will be a far duller place without him."