Duchess of Cambridge spends two days in maternity unit on 'work experience'
28 November 2019, 15:01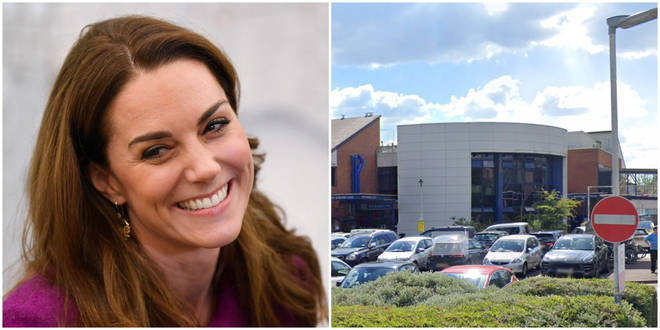 The Duchess of Cambridge has spent two days privately shadowing staff at a London maternity hospital to learn about the vital work the staff do there.
Kate observed the work of midwives and consultants at the maternity unit of Kingston Hospital on Tuesday and Wednesday this week.
With three children under the age of seven - Prince George, aged six, four-year-old Princess Charlotte, and Prince Louis, 19 months - the duchess wants to focus on improving early-years support for children and their parents.
Kate has established a steering group of experts to look at the issue and they have been working on producing what the duchess's Royal Foundation website has described as a "significant new body of work".
The group, which first met in May 2018, is considering how the duchess and foundation can help improve the outcomes for youngsters, looking at preparations for parenthood, pregnancy, and a child's early years.
In a letter to the steering group, released earlier this year, Kate said: "There are undoubtedly challenges in trying to bring about the transformation that will make positive change for generations to come, and help break the inter-generational cycle of disadvantage and trauma, yet I am inspired every day by the people I meet and am committed to supporting this endeavour...
"I hope my long-term commitment to working in the early years will help make a difference over a generational timescale."
The hospital has one of the largest maternity units in the capital, with around 100 women each month giving birth within its walls.
Kate gave birth to all of her children in the Lindo Wing, Paddington.