Emergency services swamped with thousands of Mad Friday 999 calls
20 December 2019, 22:27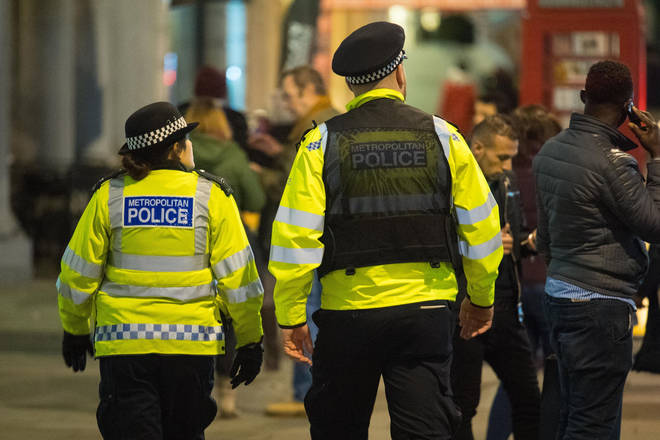 Emergency services are being overwhelmed with 999 calls as Mad Friday gets underway across the UK.
Each year police, fire and ambulance services struggled to cope with a level of calls on the last Friday before Christmas - just after many workers have been paid.
Mad Friday, also known as Black Eye Friday and Frantic Friday, has gained a reputation for a sharp increase in the number of violent incidents as party-goers celebrate their final pay packet before Christmas.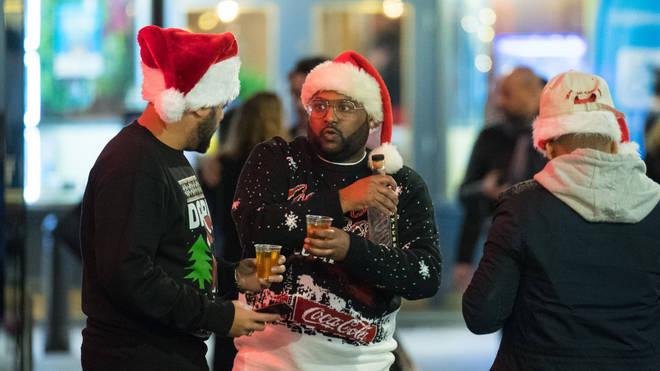 London Ambulance Service have asked the public to only call 999 in the most serious of incidents after the service said they were receiving between 350 and 400 emergency calls every hour.
In a tweet, the service said: "We've been taking almost 400 calls every hour today & it'll get busier tonight. Please only call 999 in an emergency.
"Lots of calls didn't need an ambulance. We must make sure we can speak to and treat people with the most life-threatening injuries/illnesses first."