EU warns Boris Johnson he has 12 days to show his Brexit plan or "it's over"
19 September 2019, 05:35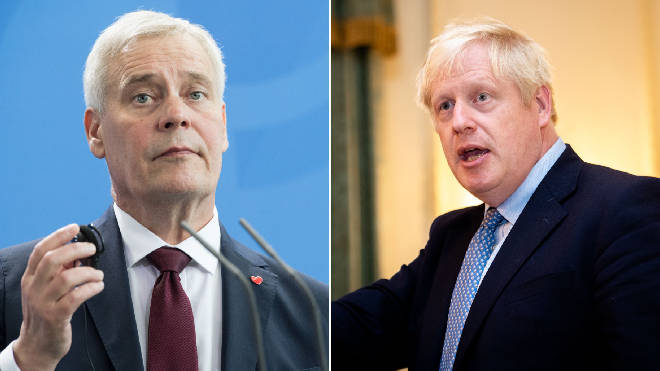 Boris Johnson has been warned he needs to submit his new Brexit deal proposal to the EU by the end of September or it will be "over", according to Finland's Prime Minister.
The ultimatum's been issued by Finland's Prime Minister Antti Rinne, following talks in Paris with French President Emmanuel Macron. Mr Rinne said Britain should outline Brexit plans to the EU by the end of September.
"If the UK wants to discuss alternatives to the existing Brexit agreement then these must be presented before the end of the month," he told Finnish reporters.
After a meeting with the French President, Mr Rinne said they were "both concerned about what is happening in Britain right now and the confusion that is going on from there to Europe."
"If no proposals are forthcoming, I believe that quite a few European leaders agree with the position. Then it's over. Now is the time to come up with clear presentations and make them verifiable."
Finland currently holds the rotating EU presidency - but the other member states would have to agree before the deadline's set in stone.
The Finnish PM intends to discuss the new deadline with the President of the European Council, Donald Tusk, and Mr Johnson in the coming days, but the position has not yet been agreed with other EU nations.
Earlier in the day, the chief EU Brexit negotiator Michel Barnier told the European Parliament: "Almost three years after the UK referendum, I don't think we should be spending time pretending to negotiate. I think we need to move forward with determination." 
A Downing Street source said: "We will continue negotiating and put forward proposals at the appropriate time."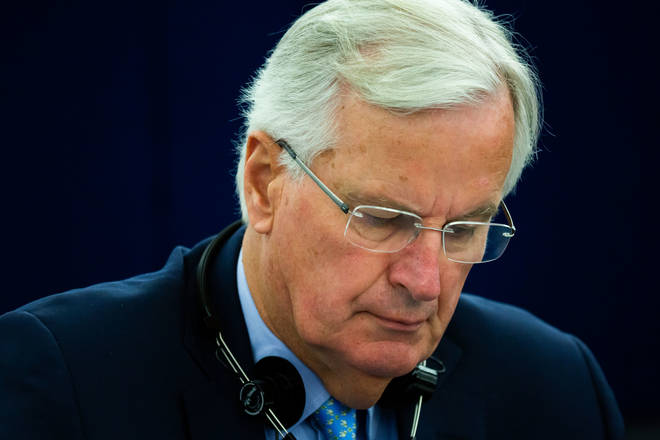 Elsewhere, Sir John Major is set to challenge Boris Johnson's decision to suspend Parliament in the Supreme Court later.
A lawyer for the former Prime Minister will make the case that Mr Johnson broke the law when he prorogued Parliament.
The government insist the suspension is a routine move in order to bring forward a new legislative program. Critics have described it as an attempt to reduce the amount of time available for Parliament to block a no-deal Brexit.
Click here to follow events as they unfold in the Supreme Court on the Global's Newsroom live Brexit blog.