Everything you need to know about the Queen's upcoming Christmas speech
22 December 2019, 18:24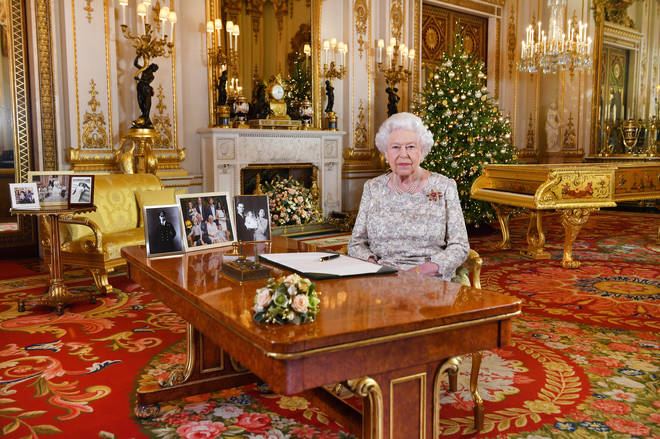 Queen Elizabeth II's annual Christmas speech will be broadcast on December 25 - here is our guide to what it is likely to be about.
When did the Queen film the Christmas speech?
The Queen's speech on Christmas Day is not live but pre-recorded as Her Majesty spends Christmas Day in Sandringham with other members of the Royal Family.
The Queen usually films the Christmas speech in mid-December. She can't film it too far in advance from Christmas Day as it needs to remain current and accurate.
Given that the general election took place on 12 December this year, the speech would have had to be filmed after that.
What time is the Queen's speech?
The Queen will begin her message at 3pm on Christmas Day, and it will be broadcast across the world to Commonwealth countries.
The speech traditionally lasts about ten minutes in length.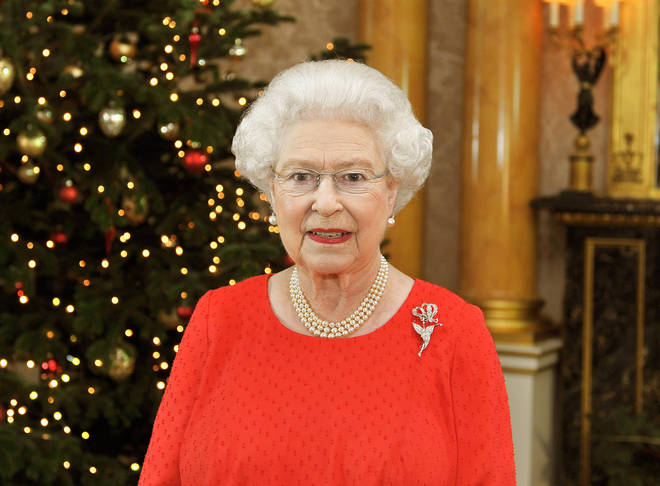 What is the theme of the speech this year?
The theme of the speech is yet to be confirmed, but it usually reflects on the most major events of the past twelve months.
The Queen is likely to mention to newest member of the Royal Family, Archie Harrison Mountbatten-Windsor, the son of the Duke and Duchess of Sussex who was born on 6 May 2019.
Her Majesty may also touch on politics, specifically the general election and Brexit.
However the speech usually has a strong religious framework, where the Queen explains what Christmas means to her and to many of her listeners.
What did the Queen talk about last year?
In 2018, the Queen said the Christian message of "peace on earth and goodwill to all" is "needed as much as ever", in her Christmas Day broadcast.
She emphasised the importance of people with opposing views treating each other respectfully - a message that came as Parliament remained divided over Theresa May's Brexit deal.
Why is the Queen's speech a tradition?
The tradition of the monarch sending out a Christmas message was started in 1932 by the Queen's grandfather, King George V.
Queen Elizabeth II did her first ever speech in 1952 on the radio, then it became televised from 1957.
The Queen has done her speech every year, except in 1969, but continued the year after as it had become a tradition that people wanted to continue.