Fans warned three times about 'racist behaviour' in Tottenham-Chelsea match
22 December 2019, 20:29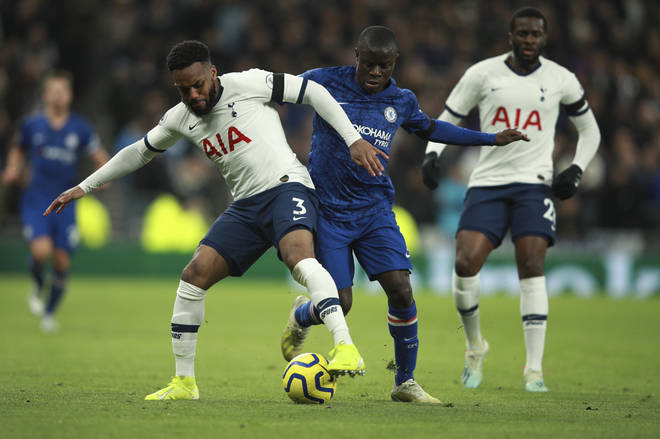 Spurs has begun an investigation after alleged racist behaviour and chanting from the crowd during their home Premier League match against Chelsea.
Chelsea defender Antonio Rudiger reported being targeted by monkey chants during the second half of the 2-0 win at Tottenham - where there were three stadium announcements saying that "racist behaviour among spectators is interfering with the game".
Fans were also told: "Please remember that there is no room for racism in football."
Spurs forward Son Heung-Min had been sent off for violent conduct against Rudiger shortly beforehand.
Tottenham said in a statement: "We are now conducting a thorough investigation which will include liaising with Chelsea and their players for their observations. Any form of racism is completely unacceptable and will not be tolerated in our stadium.
"We take any such allegations extremely seriously and shall take the strongest possible action against any individual found to be behaving in such a way, including stadium bans."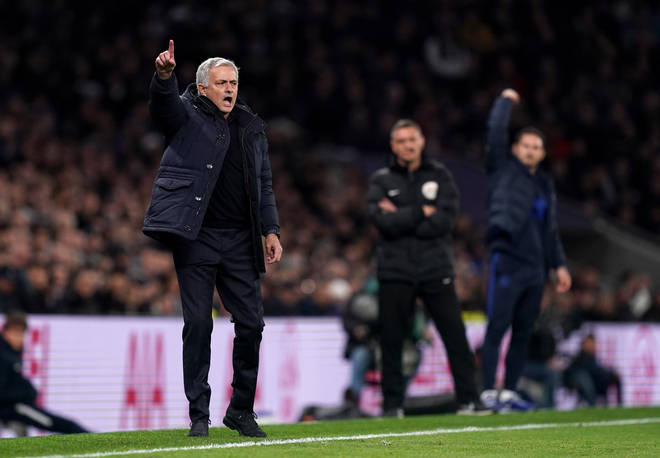 English football coach Gary Neville has reiterated the call for direct action against racism by players walking off the pitch - and admitted he was "ashamed" not to have done so in support of former team-mate Ashley Cole.
Neville played in the England team with Cole - who, along with Shaun Wright-Phillips, was subjected to racist abuse during a 2004 friendly against Spain in Madrid.
Following the Spurs-Chelsea match, Neville said: ""I did not walk off the pitch when Ashley was abused 15 years ago, and you might argue that now it's okay for me to sit here in my ivory tower of a commentary box and suggest that players should walk off the pitch.
"Ultimately I would be ashamed of myself for not doing (it) 15 years ago as I would be absolutely proud of players for doing it now to empower them to think, do something about it and take it into your own hands."
Neville added,"But we have a racism problem in the Premier League in England. And the Premier League have to step up, they hide behind the FA on this issue."
The Bulgarian government recently had to detain four football fans linked to making racist gestures during a European Championship qualifying match against England.