FIFA World Cup: Paris Saint-Germain boss and in bribery case
20 February 2020, 10:52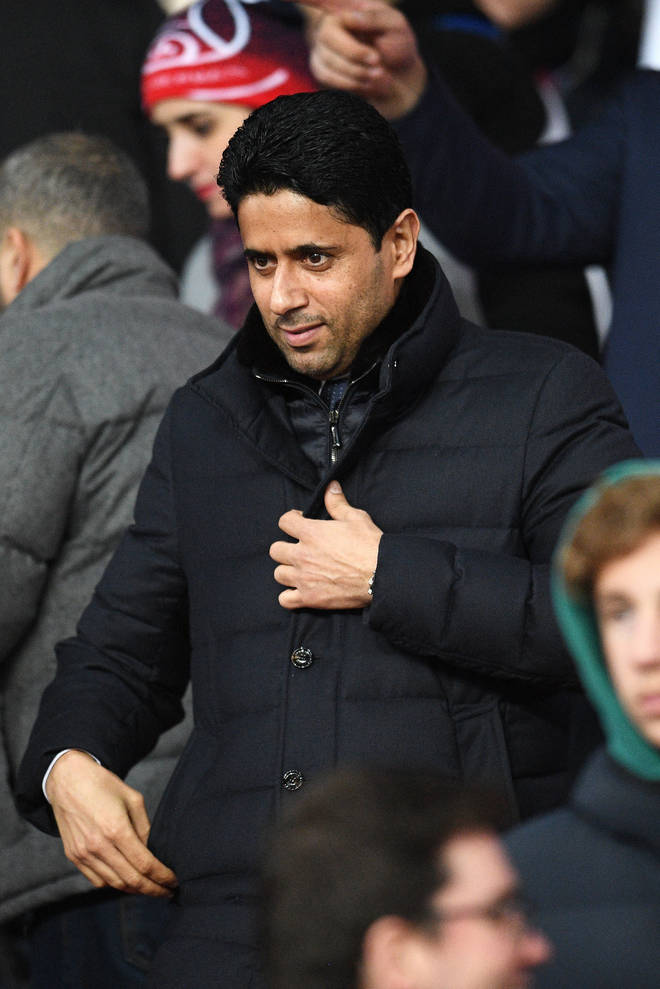 A Swiss prosecutor has indicted Paris Saint-Germain boss Nasser Al-Khelaifi in a bribery case.
The football boss has been charged in connection with bribing Ex-FIFA Secretary General Jerôme Valcke over television rights for the World Cup, Switzerland's attorney general announced.
Valcke has also been charged for accepting bribes, several counts of aggravated criminal mismanagement and falsification of documents, the OAG added.
Al-Khelaifi has been charged, along with a third unnamed person, with inciting Valcke to commit aggravated criminal mismanagement
The Swiss Prosecutor said: "The charge of criminal mismanagement relates to the fact that Valcke had not reported the mentioned advantages that he received to FIFA, as he was required to do as its Secretary General, thus unlawfully enriching himself. In this context, Al-Khelaifi and the third accused are charged with corresponding incitement."
"On the other hand, the suspicion that Valcke accepted a luxury watch that Al-Khelaifi offered him in return for exerting his influence as Secretary General of FIFA was not found to be substantiated. As a result, an abandonment of proceedings order in relation to this matter was issued in February 2020."