Food banks braced for busiest December on record
27 November 2019, 09:51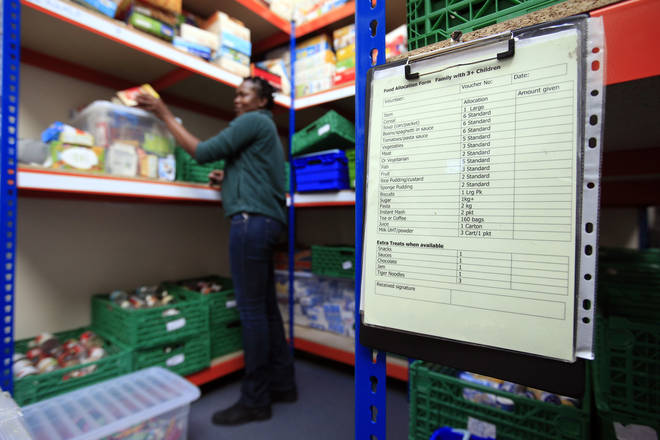 A food bank charity is braced for its busiest December yet as it calls on the next government to work towards a scenario where everyone has enough money for basics.
The Trussell Trust, which runs a network of food banks across the UK, said new data shows that December 2018 was the busiest month for food banks last year.
It said 186,185 three-day emergency food parcels were provided by food banks in the Trussell Trust's network to people in crisis, with 78,536 of these going to children.
This is 44% higher than the monthly average for the 2018-19 financial year, the charity said.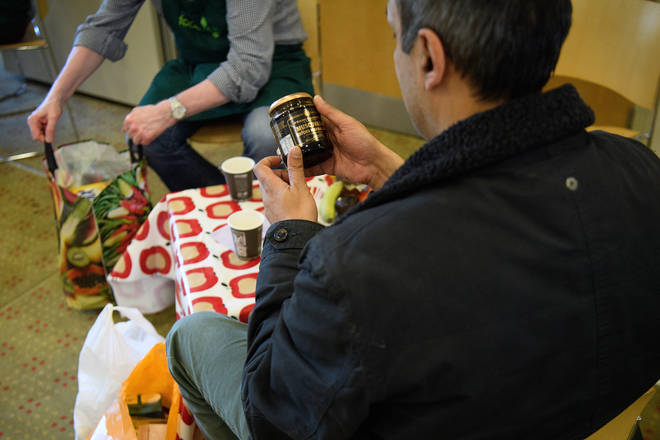 The Trussell Trust's chief executive Emma Revie said: "Christmas is supposed to be a time of joy and celebration - but for too many people it's becoming harder and harder to keep their heads above water.
"Nine in 10 of us believe hunger in the UK is a problem - food banks cannot and should not have to continue to pick up the pieces.
"We know many people want to help their local communities at this time of year. There are two simple things you can do to make a real difference.
"First, find out what items your local food bank is most in need of and donate as soon as possible.
"Then help us end the need for food banks for good, by asking all your local candidates up for election to pledge to protect people from hunger by making sure everyone has enough money for the basics," she said.