Ex-homeless Briton turns life around by handing out cupcakes
22 September 2019, 14:08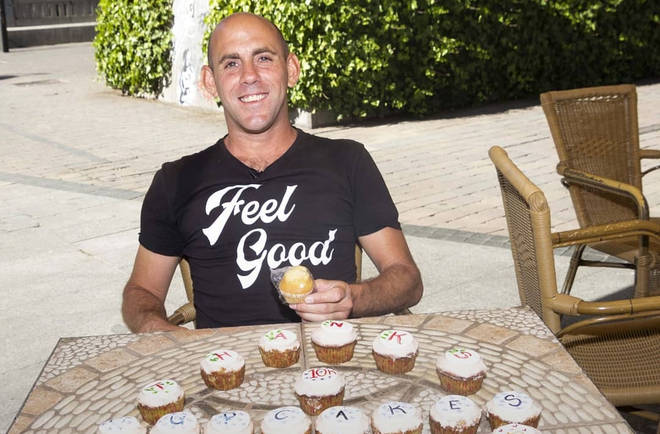 A homeless Briton who turned his life around by giving out cupcakes on Madrid's streets is hoping to help others like him by training them as tour guides.
Liam Slattery used to walk 20 kilometres a day while homeless, giving cupcakes to members of the public to offer to people sleeping rough.
He hoped by doing this he would spread kindness and build a bridge between the haves and the have-nots.
After 18-months of hard work and building an Instagram fanbase of 15,000, Liam decided to raise money for a new business venture.
The 40-year-old's vision is "to turn homeless people into tour guides" for his travel organisation "On Tour Experience".
Liam, originally from Dorset, also plans to teach them how to sell magazines and newspapers, get them involved in community work or employ them in several different roles throughout his social travel brand.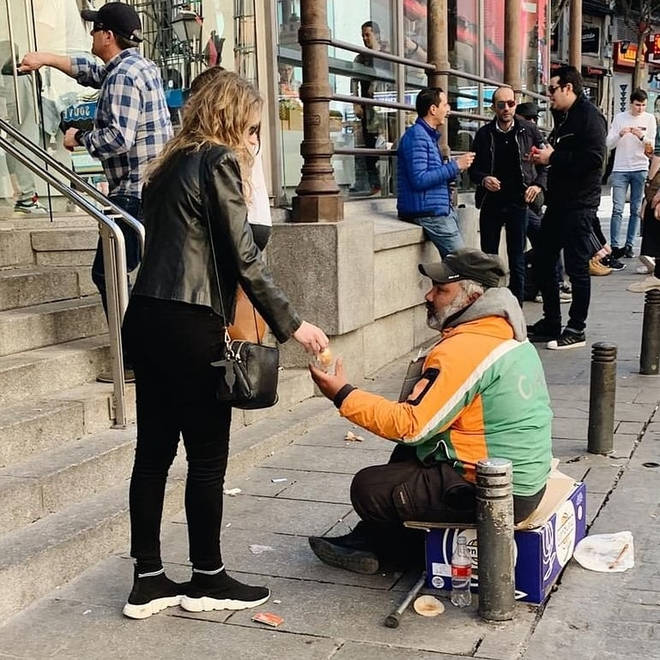 Speaking to Global's Newsroom, Liam said this was "not just a homeless project," but will be his opportunity "to convince people to change the world."
He said: "It's not just about homelessness, it's about how we treat each other; in families, in society, and in the system.
"The current system means people are working constant and long hours, often being one missed payment away from losing their homes.
Liam lost his father more than 20 years ago but said he only started to properly grieve about it in 2017 while living in hostels in the Spanish capital.
It was at this time that he began giving members of the public 70-100 cupcakes a day in exchange for a small donation.
Working from 10 in the morning until 10 at night, he would ask the buyer to hand the sweet-treat over to one of the city's thousands of homeless sleepers.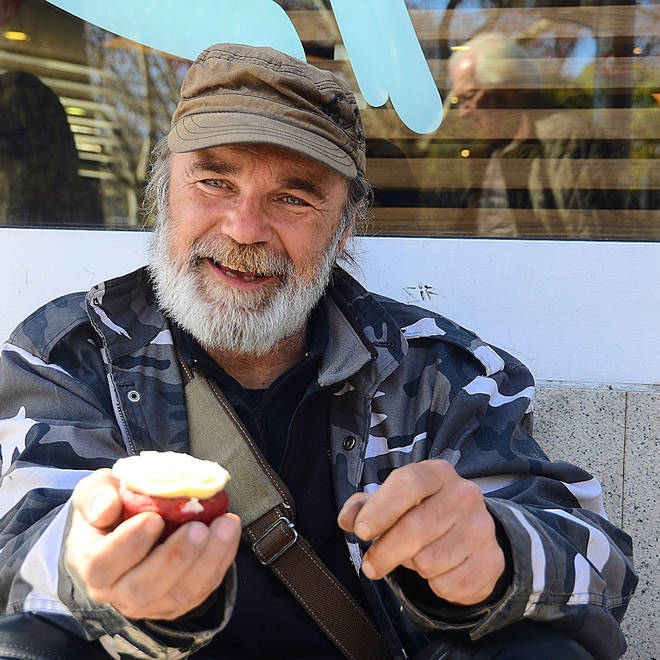 He said he believed this kind act was more appropriate and helpful than handing them money, as it offered "real change" and not just loose change.
After meeting Tony, an Irish man in the same position as him, Tony realised just how well Madrid's homeless knew the ins and outs of the city.
Liam trained Tony to be a tour guide in early 2019 and has paid him for the job ever since.
But Liam wanted to take this idea further and now sees a future in which his organisation could compete with the likes of Airbnb.
He knows that building a business from nothing will not be easy and will take hard work and dedication, but is adamant that he can "inspire people with his story."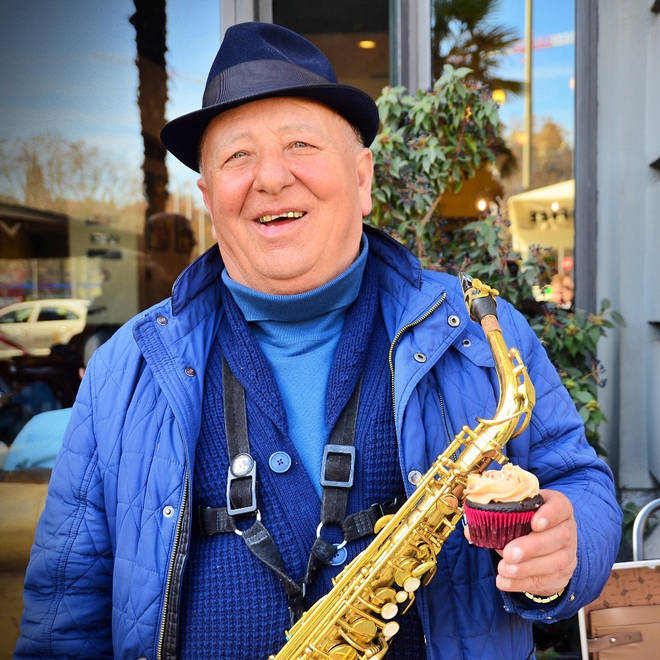 From his time walking the streets he has established connections with actors, musicians and artists who he wants to help promote with his business idea.
"I want to sell merchandise and art made by homeless people. I want to raise social issues," he said.
"I don't want to just go back to England and earn money in a call centre, I want to build a global brand. I want to perform big publicity stunts."
"We can change the world, we just have to all believe it, but unfortunately not all do."