Former Tory MP Mark Field breached ministerial code by grabbing climate activist
20 December 2019, 20:11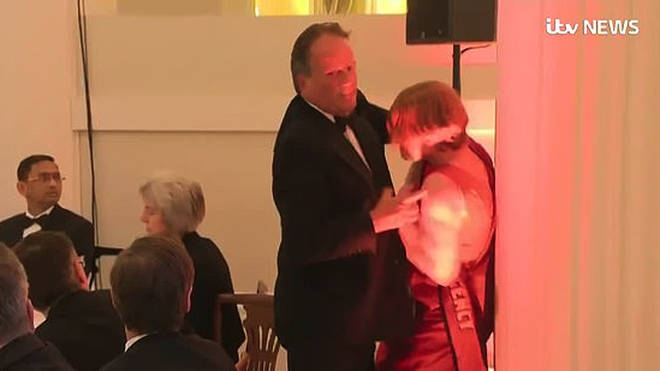 Former Conservative MP Mark Field has been found guilty of breaching the ministerial code by using force against a climate change protester in June.
The ex-Cities of London and Westminster MP grabbed Greenpeace activist Janet Barker by the neck at a black-tie dinner event held at Mansion House in the capital.
A Cabinet Office investigation found that while he was "justified in intervening to try to stop" the demonstrator, his actions and the force used "were not consistent with the high standards of behaviour expected of ministers."
Ms Barker was trying to reach the top table as protesters disrupted the beginning of then-chancellor Philip Hammond's speech.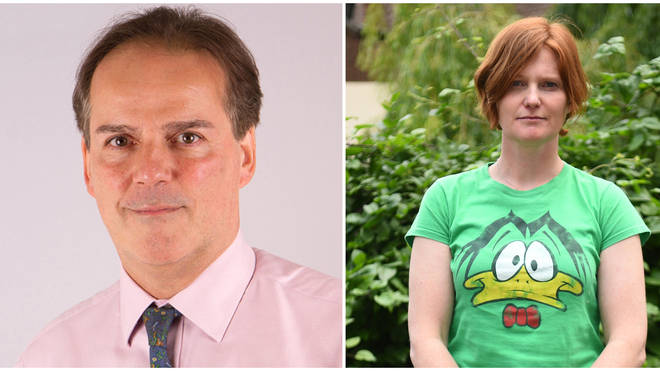 The report found Mr Field had to make a "split-second decision" and could have opted to have "simply blocked her way."
Similarly, the 55-year-old could have waited for "others to shepherd her out, rather than pushing her by the neck out of the room and down the stairs."
The prime minister's independent adviser on ministerial standards Sir Alex Allan said Ms Barker should have been treated with "consideration and respect."
Sir Alex concluded: "As such it was a breach of the ministerial code."
Mr Field, who was first elected to the Commons in 2001, will not receive a punishment following the outcome as he no longer serves as a minister.
At the time, he was suspended by former Prime Minister Theresa May who described the video as "very concerning."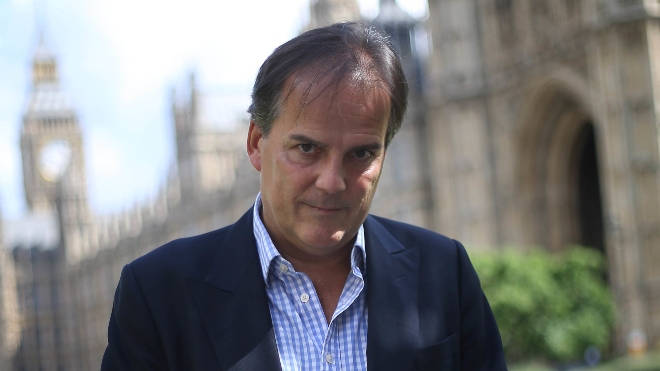 The City of London Police investigated allegations that Mr Field assaulted Ms Barker, however the case has since been closed with officers "taking no further action."
Mr Field previously claimed he was "genuinely worried she might have been armed" but that he "deeply" regretted the incident.
Ms Barker said the former MP's handling of her demonstration left her "shaken up."
She said: "There was over 300 people in that room at the time and there was only one that reacted in that way.
"We had that message, we had the climate emergency, and I think it was quite obvious that we were there for that reason - for a peaceful protest and we weren't armed.
"I was armed with peer reviewed science - the message that we were giving out. That's all I was armed with."