'Gap year paedophile' Richard Huckle who abused up to 200 children found dead
14 October 2019, 11:12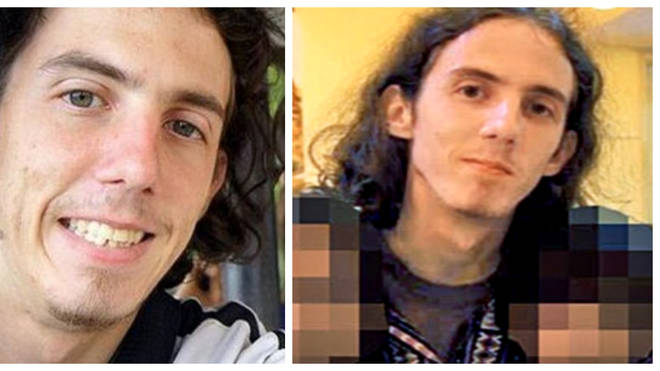 A notorious paedophile who abused up to 200 children across south-east Asia has been found dead in his prison cell "under suspicious circumstances".
An investigation has been launched into the death on 13 October at HMP Full Sutton where the 33-year-old was serving 22 life sentences.
Some reports have suggested he was stabbed to death with a makeshift "shiv" in his accommodation in the Category A prison in York.
An inmate is understood to have been put in isolation as Humberside Police prepares to launch a murder investigation.
Huckle was jailed in 2016 after pleading guilty to 71 charges of sex abuse of children aged between six months and 12 years, between 2006 and 2014.
He admitted to crimes against 23 children, although the judge in his trial said his number of victims is thought to total around 200.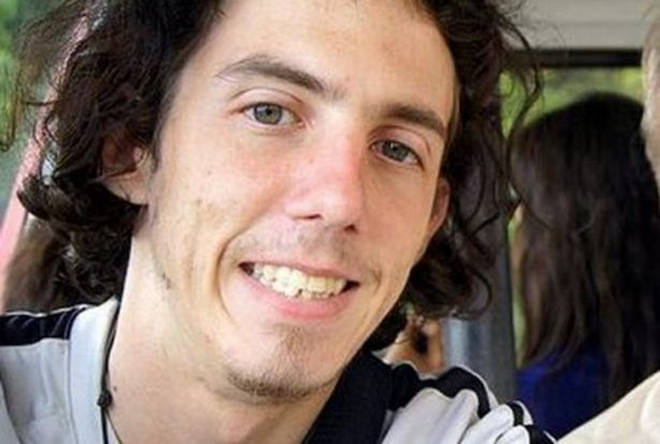 Huckle was able to target his young victims by masquerading as a devout Christian, travelling throughout Malaysia and Cambodias to work as an English teacher in care homes and orphanages.
The depraved paedophile then blogged about his crimes on an online blog, where he would award himself "PedoPoints" for how violent his the assault was.
Huckle filmed many of his attacks, amassing a collection of 20,000 images - some of which he sold for profit.
A 60-page manual instructing others how to abuse children was also written by Huckle, and was described in court as a "truly evil document".
He was eventually unmasked after Australian police discovered a network of abusers on the dark web in 2014.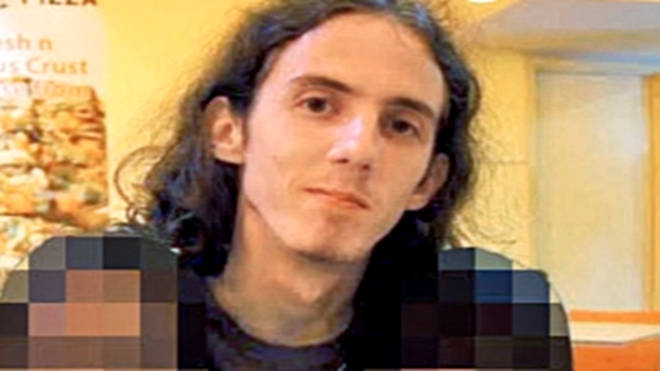 Huckle was arrested by the National Crime Agency after flying home to visit his family for Christmas.
He initially claimed he was innocent of the crimes, but later confessed to his parents who begged police to take him away.
A Ministry of Justice spokesperson told Global's Newsroom: "HMP Full Sutton prisoner Richard Huckle died on 13 October.
"It would be inappropriate to comment further while a police investigation is ongoing."