Gas engineer who entered Grenfell fire to switch off supply says he's 'no hero'
31 October 2019, 20:15
An engineer praised for his "inspirational leadership" after going into burning Grenfell Tower to try and turn off the gas supply has said he was "just doing his job".
Jason Allday, who works for gas supply company Cadent, headed to the scene at 7.20am unprompted after seeing news reports of the fire on the morning of June 14 2017.
Mr Allday was not on call on the day of the disaster but knew the area, having previously worked on repairs nearby.
He was sheltered by firefighters with riot shields as he entered the tower block basement.
At one stage, he was close to being electrocuted.
He then stayed at the scene for a further 24 hours, not leaving until 7.15am the following day.
Under his supervision three main gas pipes under the streets nearby, which supply gas to the whole area, were cut and capped.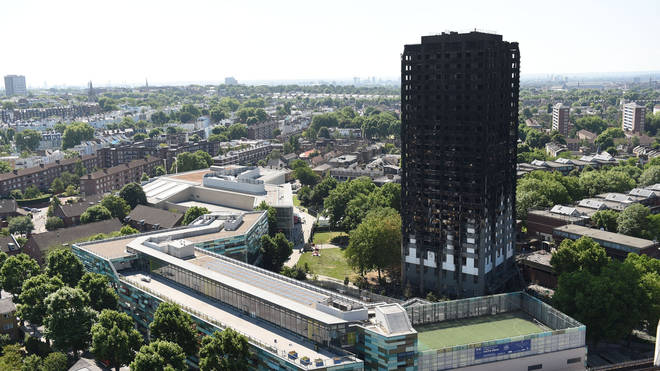 In the Grenfell Inquiry report, which was published yesterday, Mr Allday was praised for his quick thinking and courage in cutting off the gas supply that fuelled the later stages of the fire.
The report said the Cadent team's success "was to a large extent due to Jason Allday's inspirational leadership, clarity of planning and careful execution".
However, after receiving the praise, Mr Allday said: "I do not consider myself an unsung hero. I saw what was unfolding on TV and I called my line manager and we decided to head to site.
"My team and I worked to cut off the gas supply to Grenfell Tower as quickly and as safely as we could.
"This report is for those who were affected by the tragedy. I feel the focus should be on them, not myself, as I was just doing my job. My sincere sympathy goes out to those affected by the fire at Grenfell Tower."
His Cadent colleagues were also praised for their bravery.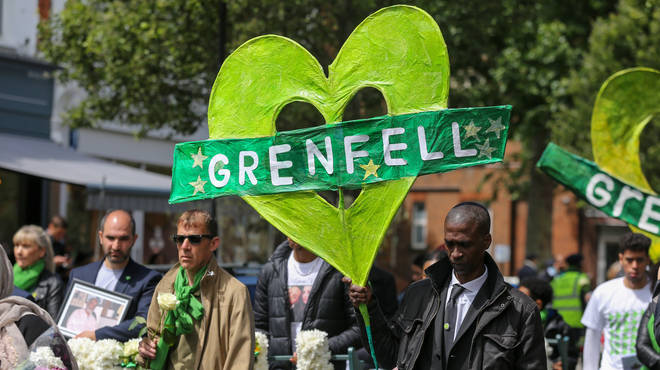 Mr Allday previously said he expressed his worried about gas fuelling the fire with London Fire Brigade (LFB) officers at the scent at 8:50am but it was not until after 2pm that his concerns were acted upon.
When the gas was cut off at 23:40, Mr Allday described seeing the flames die down almost immediately.
The report stated: "At around 1550, Jason Allday and Patrick Kelly, a member of the contract management team at Cadent, approached the basement together with three LFB officers.
"In order to gain access to the entrance door on the east side of the tower, they were escorted by LFB officers carrying riot shields to protect them against the risk of falling debris.
"There was a significant quantity of water present and he realised that the electricity was still on, which immediately gave him cause for concern."
A total of 72 lives were lost in the Grenfell disaster.