General Election: What has Boris Johnson written to Jeremy Corbyn?
24 October 2019, 18:17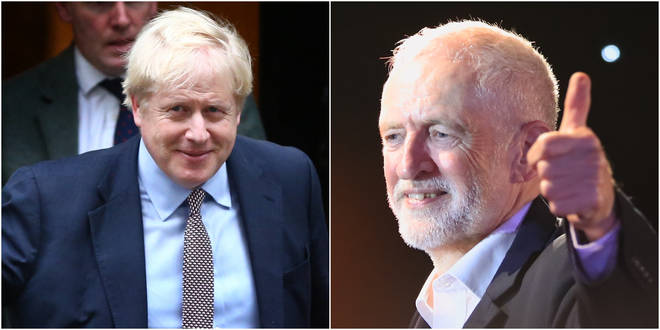 The prime minister has written to Labour leader Jeremy Corbyn, urging him to support a General Election in a vote he plans to hold next week.
In a letter to Jeremy Corbyn, the prime minister said if the EU extends the Brexit delay until the end of January, he will hold a Commons vote next week on a 12 December election.
"Last week I agreed a new Withdrawal Agreement with the European Union. Sadly you succeeded in persuading Parliament to ask the EU to delay Brexit until 31 January 2020," Mr Johnson wrote.
"I have repeatedly made clear to EU leaders since I became Prime Minister that I believe any delay to be extremely dangerous for the country and my view has never changed that we should leave on 31 October."
The prime minister expressed that "repeated delays" to Brexit have been "bad for the economy, bad for businesses, and bad for millions of people trying to plan their futures."
I have written to Jeremy Corbyn: this Parliament must get Brexit done now or a NEW Parliament must get Brexit done so the country can move on pic.twitter.com/PekfFRsR9F

— Boris Johnson (@BorisJohnson) October 24, 2019
He told the Labour leader: "It is our duty to end this nightmare and provide the country with a solution as soon as we reasonably can."
Mr Johnson went on to say, "If the EU offers the delay that Parliament has requested - that is - we must stay in until 31 January - then it is clear that there must be an election. We cannot risk further paralysis."
Boris Johnson told Jeremy Corbyn that if he committed to voting for an election next week, then the two leaders would need to "make available all possible time between now and 6 November for the WAB [Withdrawal Agreement Bill] to be discussed and voted through, including Fridays, weekends, the earliest starts and the latest finishes."
The prime minister said if he wins a majority in the election, he will get Brexit done in January and "the country will move on".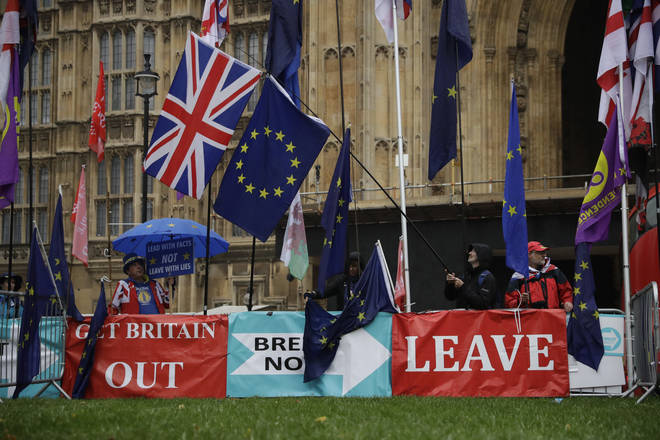 If however Jeremy Corbyn were to win a majority, the prime minister said, "you will, I assume, implement your policy: that is, you will ask for another delay after 31 January 2020 to give you the time both to renegotiate a new deal then have a referendum, in which you may or may not campaign for your own deal."
Mr Johnson ended his letter by saying, "You have repeatedly said that once the EU accepts Parliament's request for a delay until 31 January, then you would immediately support an election. I assume this remains your position and therefore you will support an election next week so the voters can replace this broken Parliament."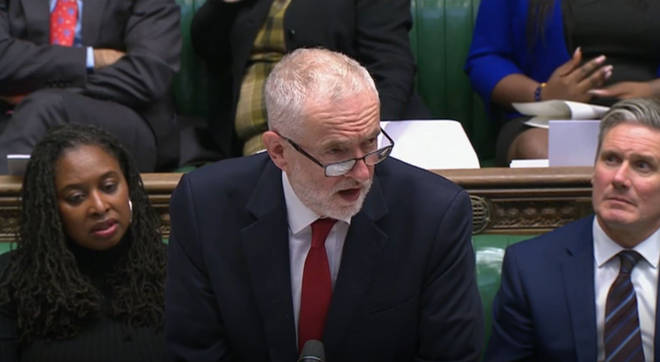 Jeremy Corbyn has told Sky News he will only back Boris Johnson's offer of a general election when a no-deal Brexit is "off the table".
In an interview, the Labour leader said: "Take no-deal off the table and we absolutely support a general election.
"I've been calling for an election ever since the last one because this country needs one to deal with all the social injustice issues - but no-deal must be taken off the table."