Geoffrey Boycott 'doesn't deserve knighthood, says ex who he beat up 23 years ago
14 September 2019, 09:49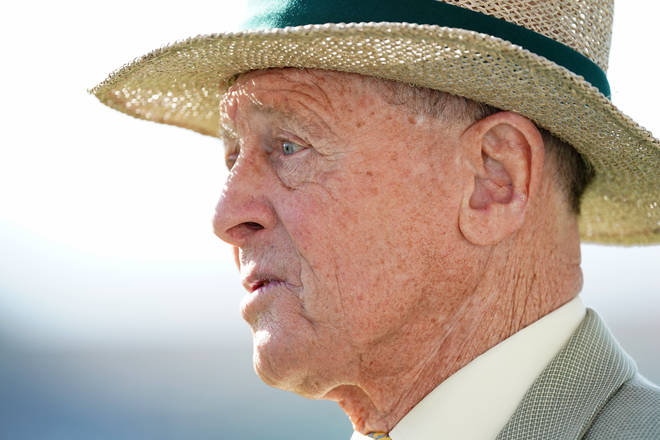 The ex-girlfriend of former cricketer Sir Geoffrey Boycott has said that he does not deserve a knighthood after he was convicted of assaulting her in 1998.
Margaret Moore has called Theresa May's decision to award him a knighthood "disgusting", saying she would "never forget" the night of the attack.
She said: "What sort of man does that and is then made a knight? He should hand it back."
The decision to award the former England cricket captain has faced criticism from domestic abuse charities since it was announced in Theresa May's resignation honours list.
Mr Boycott was fined £5,000 and given a three month suspended sentence after being convicted of beating Ms Moore in a French hotel in 1996.
During the trial, the court heard how he pinned Ms Moore down and punched her in the face 20 times before leaving her to pay the hotel bill.
Mr Boycott has always denied the claims, and maintains that Ms Moore fell after becoming angry when he refused to marry her.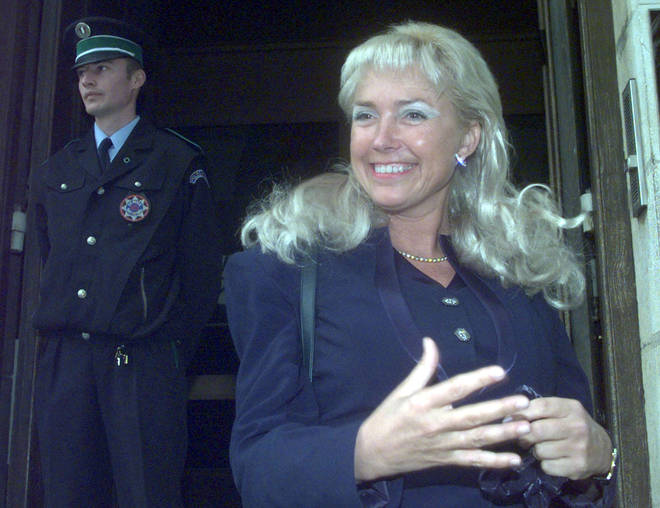 Women's Aid co-acting chief executive Adina Claire said that the knighthood sends a "dangerous message".
She said the award "should be taken away" from him, as it sends "completely the wrong message" to survivors of domestic abuse.
Mr Boycott told the BBC earlier this week that he "couldn't give a toss about the criticism".
The French Judge who convicted the cricketer spoke out in support of Ms Moore.
Dominique Hauman stated: "I cannot believe he's being received by the Queen."
Theresa May said Boycott is one of her sporting heroes, comparing her Brexit determination to his cricketing prowess.