Government cancels Budget on November 6
24 October 2019, 20:04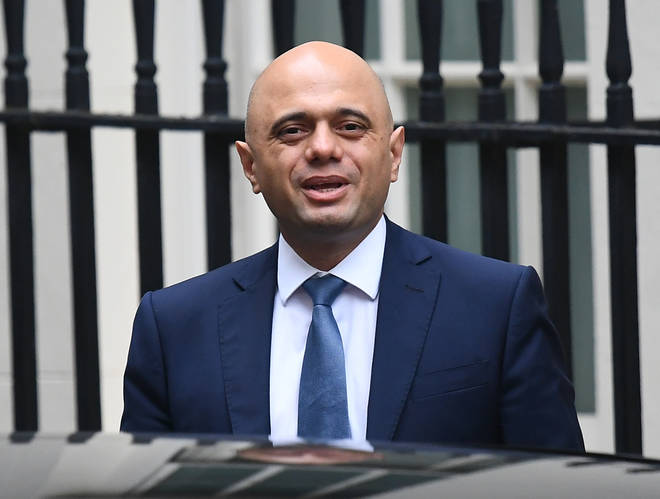 The Government Budget planned for 6 November has been cancelled because Parliament has voted for a delay to Brexit, according to a Treasury source.
Sajid Javid previously set the date of the Budget for the 6 November, days after Britain is supposed to leave the EU.
Earlier this month the Chancellor said: "On 6th November I'll deliver Britain's first Budget after Brexit and set out our plan to shape the economy and deliver our infrastructure revolution."
However the Government will now table a motion in the Commons on Monday calling for a general election on December 12, after MPs voted for a delay to Brexit, saying they require more time to scrutinise the Bill.
The Budget is the government's yearly announcement on its plans for tax and spending for the coming financial year, which starts in April 2020.
Outlining his spending review on 4 September, Mr Javid said his core proposals for the 2020-21 financial year included the "biggest increase" in Home Office spending in 15 years, a £6.2bn increase in NHS funding, as well as increases in funding for social care, tackling homelessness, and the Ministry of Defence.
It is unknown when the next Budget will take place.