The Government Doesn't Like WhatsApp - But Ministers Love It
27 March 2017, 16:26 | Updated: 27 March 2017, 18:49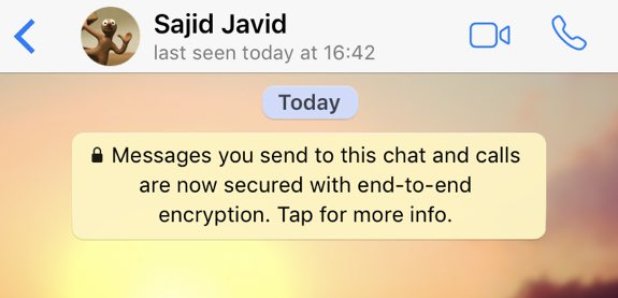 The government aren't happy with WhatsApp's encryption, but ministers are happy to use it frequently.
Later this week the home secrtary Amber Rudd will meet with social media bosses to ask them to give security sevices the ability to bypass encryption and read private messages.
But LBC reporter Vincent McAviney found that those in the government are happy to use it regularly...
Fionna Hill (née Cunningham) is one of Theresa May's chiefs of staff, and keen on WhatsApp, with the Sun frontpage headline "The Iron Mayden" as her profile picture.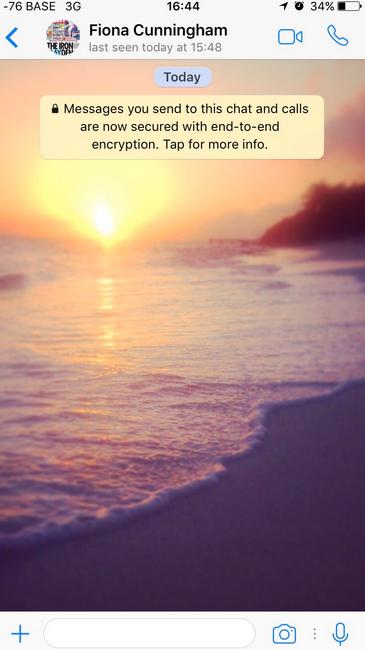 Sajid Javid, the Secretary of State for Communities and Local Government, is an even more avid WhatsApp user judging by the last time he checked his phone (he's opted for a picture of Morph for his profile).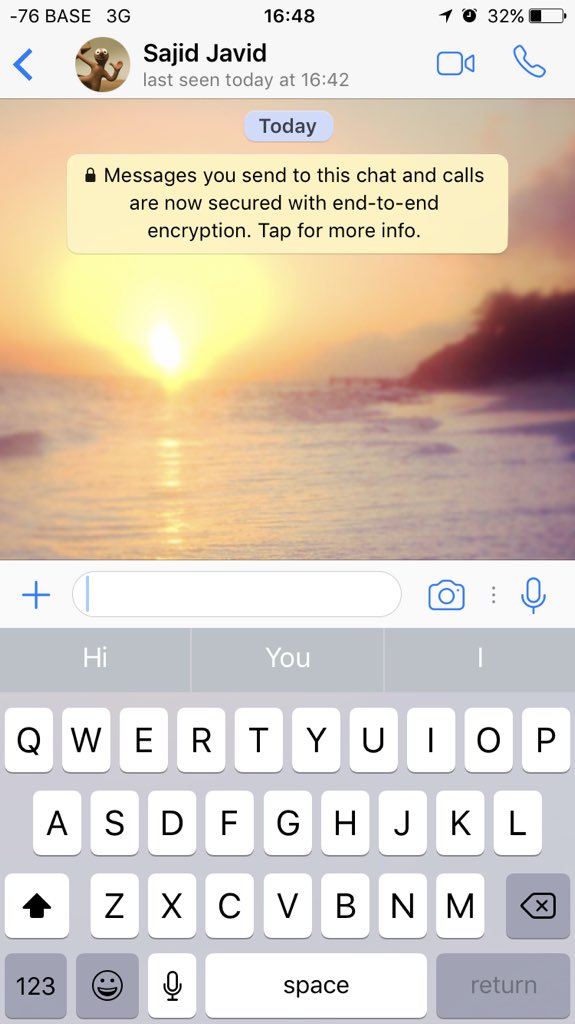 The Secretary of State for Justice and Lord Chancellor Liz Truss isn't the most frequent user, but a user of the encrypted messaging service nonetheless.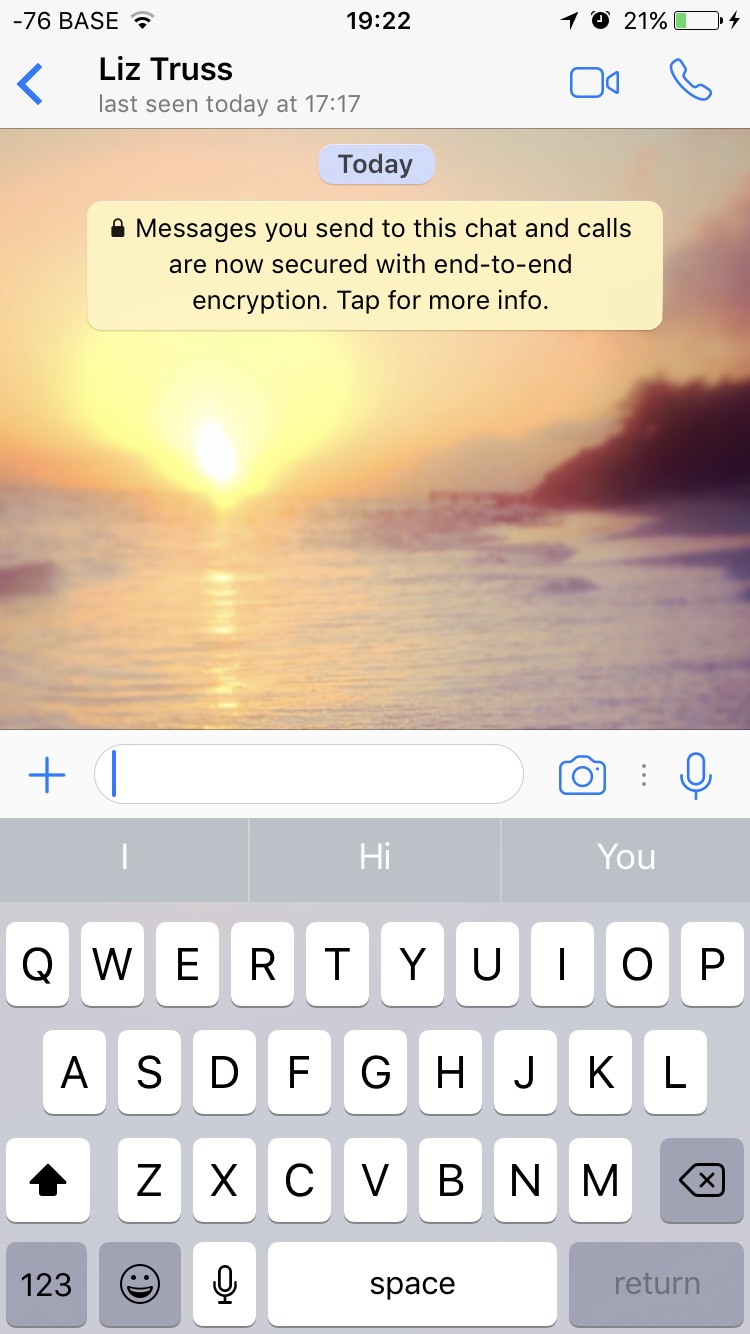 Priti Patel, the MP for Witham and the Secretary of State for International Development, looks to be a regular user, but like Truss has not opted for a profile picture.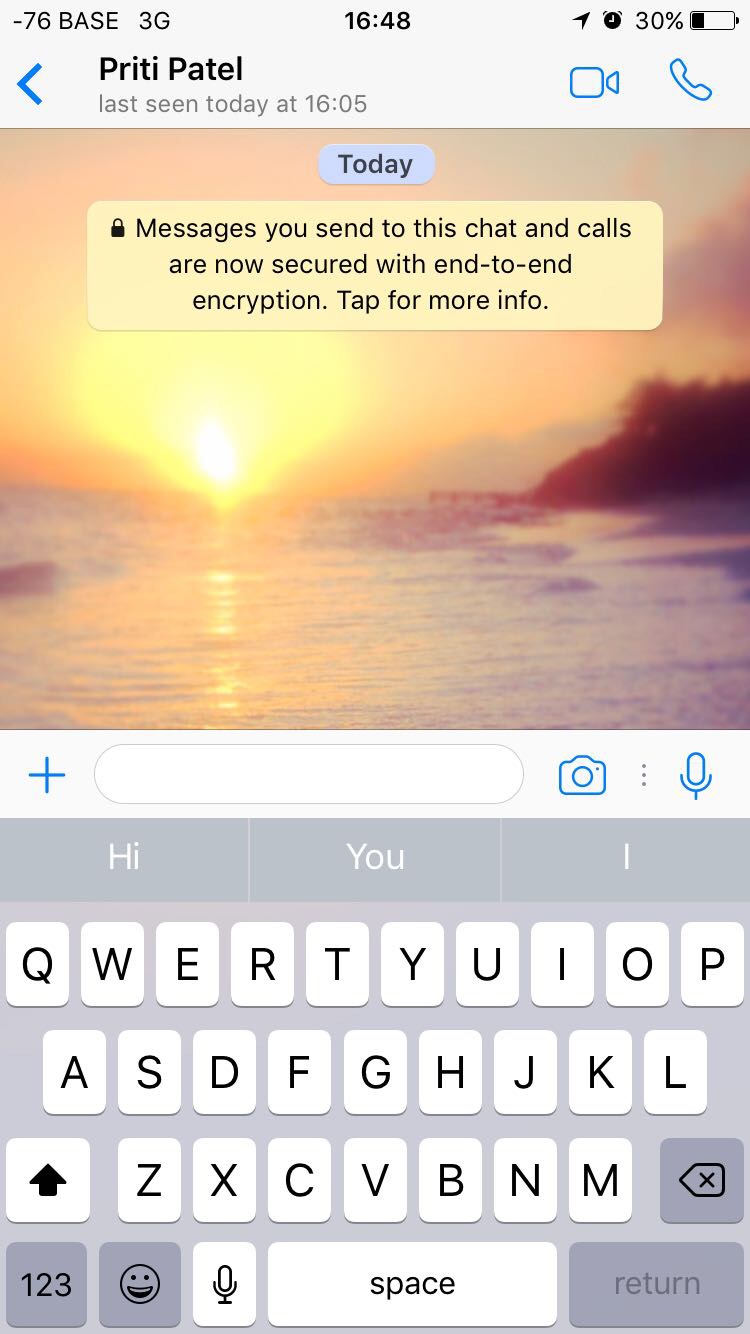 He might not be a minister anymore but as an MP, Blackrock advisor and a newspaper editor, George Osborne needs to stay in touch and privacy is important.