Grant Shapps: Bailing out Thomas Cook would have been 'throwing good money after bad'
25 September 2019, 16:18

The Government's Transport Secretary has defended its decision not to bail out travel giant Thomas Cook in parliament today, saying that options need to be examined to ensure another airline failure of this level cannot happen.
Grant Shapps said that the government was correct in its decision not to save Thomas Cook, as bailing out the firm would just be "throwing good money after bad", as the government was concerned it would have to pay for the repatriation of holidaymakers anyway.
Speaking on the first day MPs returned to parliament after the Supreme Court ruling that the suspension of parliament was unlawful, Mr Shapps said the government will focus its efforts on looking at how airlines can be wound down in a more orderly way.
He said: "They need to be able to look after their customers and we need to be able to ensure their planes can keep flying in order that we don't have to set up a shadow airline.
"This is where we will focus our efforts in the next couple of weeks."
"We will require primary legislation, and, dare I say it, a new session of Parliament."
Mr Shapps also said the Business Secretary Andrea Leadsom has urged the financial regulator to prioritise its "urgent" investigation into the company's failure.
He said: "My right honourable friend has written to the Financial Reporting Council to ensure they prioritise as a matter of urgency an investigation into both the causes of the failure and the conduct of its directors and of its auditors."
"We also need to understand whether any individuals have failed in their duty of stewardship within the company," he added.
The Transport Secretary also confirmed the government will be looking into whether bonuses paid to Thomas Cook executives can be recovered through the insolvency process.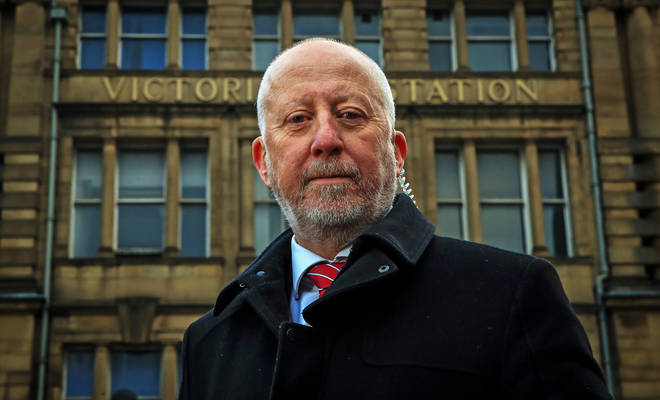 Shadow Transport Secretary Andy McDonald questioned this, and asked: "Will the Secretary of State make clear to those executives that they should return their multi-million pound undeserved and unwarranted bonuses?"
Mr Shapps responded that the Business Secretary Andrea Leadsom has written to the Insolvency Service about bonuses and he said they "do have powers" to do this.
He added: "The official receiver does have powers to require in certain circumstances the return of bonuses and I absolutely agree with him that this needs to be fully looked into."
Mr McDonald also criticised the "Government dithering on aviation strategy" and said this "added to the woes facing Thomas Cook customers and staff".
He said Mr Shapps' predecessor, Chris Grayling, said he would reform airline insolvencies "to ensure a strong level of consumer protection and value for money for the taxpayer".
Mr McDonald added: "This was misleading, the Government has done nothing to protect consumer or taxpayer interests.
"The Government has sat back and let the company fold."