Harry Dunn: Family says Anne Sacoolas should face justice in UK
14 October 2019, 16:20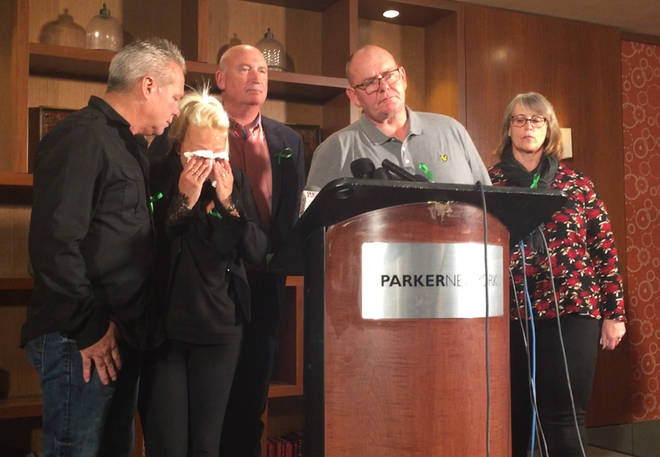 The family of Harry Dunn have said they are determined to get justice for their son by ensuring the American woman suspected of causing his death faces justice in the UK.
Speaking at a press conference in the US, family spokesman Radd Seiger said: "Back home we are thinking about our strategies and wondering what to do.
"One of the reasons why I'm here is to try and talk to some lawyers who might be able to help us here in the United States. We are determined to get justice for Harry, whatever that means.
"We will get justice for Harry."
Harry Dunn's mother Charlotte Charles said the American woman suspected of causing her son's death, should be brought back to the UK to face justice, saying: "It's the right thing to to do. It's the humane thing to do."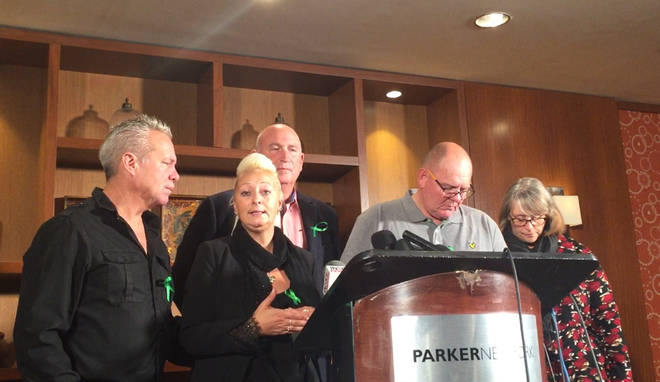 She continued: "All of our grief has gone on hold, it's coming out in other horrific ways, your legs feel like lead, you're in pain morning until night that no pain killers can take away.
"You're not able to cry, because we can't understand this whole situation as to why she (Anne Sacoolas) would have left us without wanting to meet us back then.
"She needs to get on the plane and get back to the UK, just do the right thing.
"It shouldn't be that difficult, it shouldn't have been this difficult, she surely didn't have to go."
Asked if the authorities should have done anything different over the handling of the case, Ms Charles said: "Not let her go home. You know, whoever made that decision we do not know, but we shouldn't have gone through this.
"We shouldn't be suffering like this. It should have been an open and shut case. The evidence is extremely clear what happened.
The 19-year-old's father Tim Dunn said his family can't start grieving until "this is resolved".
He said: "I've always wanted to ask her if she could explain the moment of the crash, find out if she comforted Harry, if she spoke to Harry, find out what her movements were, did she try and call the emergency services, or I don't know, I'm just struggling because I can't imagine my lad being in the ditch and not having any comfort from anybody until the ambulance and police turn up 'X' minutes later.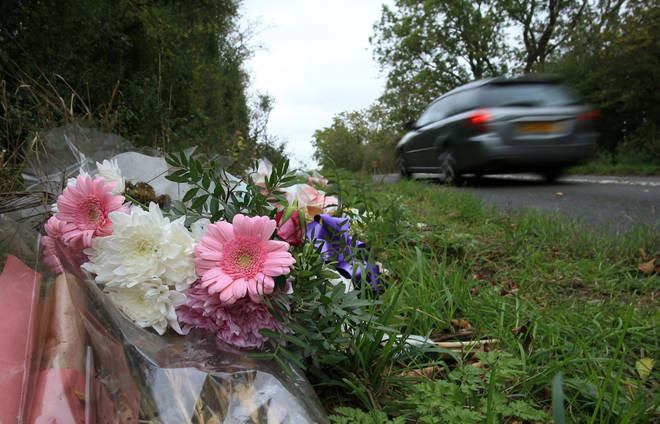 Harry Dunn died in a fatal crash in Northamptonshire on 27 August.
Anne Sacoolas, 42, claimed diplomatic immunity after allegedly crashing head-on into the 19-year-old motorcyclist.
Ms Sacoolas is believed to have been driving on the wrong side of the road.