Harry Dunn's parents claim Dominic Rabb was 'cold, unpleasant and rude'
15 October 2019, 15:30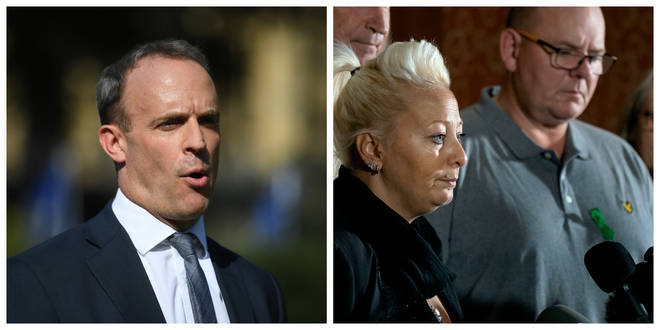 Dominic Raab was "cold and rude" to the family of Harry Dunn during a meeting about the teenager's death, their spokesperson has claimed.
The White House has asked for an "urgent meeting" with the family of Harry Dunn.
A family spokeswoman said the 19-year-old's parents, Charlotte Charles and Tim Dunn, will head to Washington later today.
It comes after the family described Foreign Secretary Dominic Raab as being "unpleasant" to the 19-year-old's parents, Charlotte Charles and Tim Dunn, during a meeting last week.
The teenager was killed when his motorbike was involved in a head-on collision outside RAF Croughton in Northamptonshire in August.
The crash allegedly involved the wife of a US diplomat.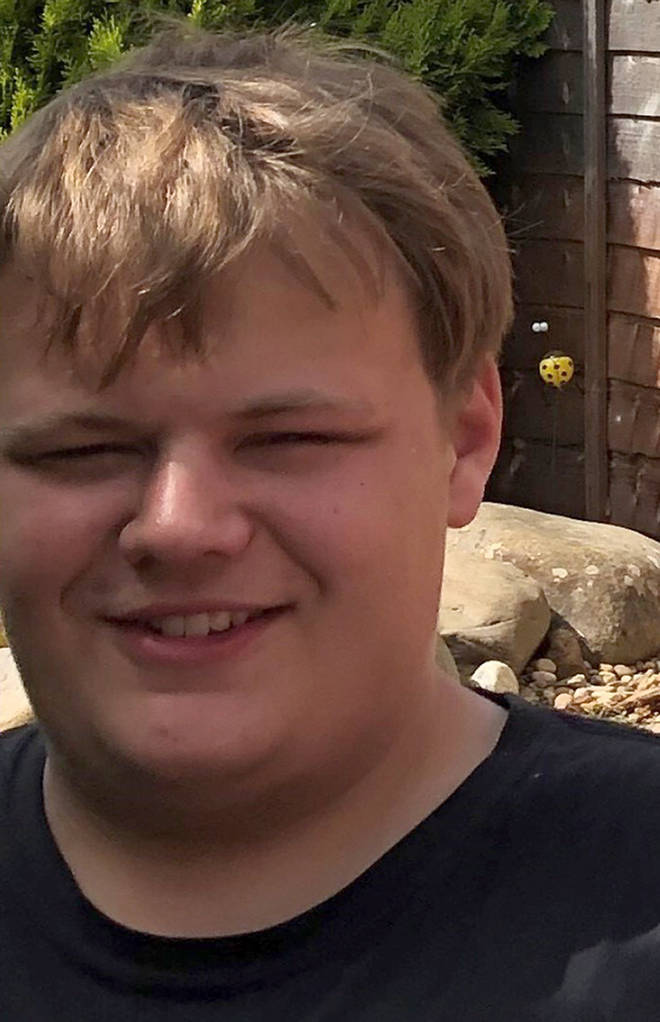 Harry Dunn's parents met Mr Raab after Anne Sacoolas, the motorist allegedly responsible for the crash, was allowed to flee to the US after the crash and given diplomatic immunity.
Family spokesman Radd Seiger said: "They were twitchy (at the meeting with the family). There were three lawyers in the room – why would you bring three lawyers into a room with a grieving mother? Why?
"There were 12 people in a room – for a meeting that was supposed to be him expressing his condolences.
"He (Mr Raab) was stiff, he was cold, he was unpleasant, he was rude. Then three days later we get another letter.
"That isn't right."
His comments come after the family demanded an investigation over the Foreign Office's advice to Northamptonshire Police that Ms Sacoolas had diplomatic immunity.
They are demanding to see all emails, messages and notes sent in relation to her immunity status.
Mrs Sacoolas has said she is "terribly sorry" about the incident and that she had "no time to react" when she saw Mr Dunn's motorbike.