Two 'hero' female police officers injured in 'horrible' Boxing Day attack
28 December 2019, 17:07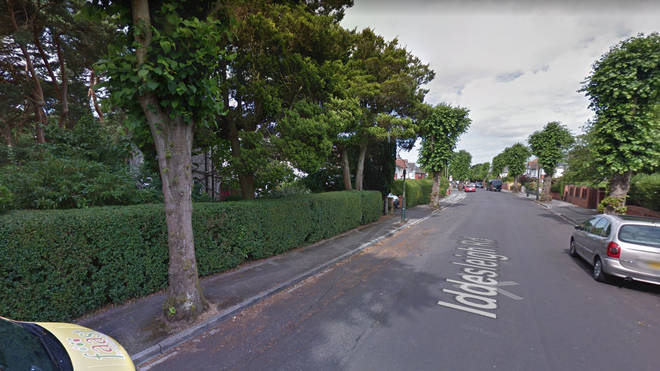 A man has appeared in court charged with assaulting two "hero" female police officers in Bournemouth who both "sustained facial injuries" in the alleged attack.
Deputy Chief Constable of Dorset Police, David Lewis, said it was a "horrible attack" against "two brave officers" who were just doing their job in "keeping others safe."
Mr Lewis called the pair "heroes" and gave them his "thoughts and best wishes."
Police were called to a report of a disturbance involving a man and a woman in Iddesleigh Road, Bournemouth, at 9:09 am on Boxing Day.
Two female officers who attended the incident were then allegedly assaulted as they went to detain the male suspect.
The 45-year-old Bournemouth man was charged with assault occasioning actual bodily harm and causing grievous bodily harm with intent to resist or prevent arrest.
He was also accused of assault by beating for the original incident to which the officers were called.
The man appeared at Poole Magistrates' Court on 27 December.
He is next due to appear at Bournemouth Crown Court on Thursday 23 January 2020.
A 38-year-old Bournemouth woman was also arrested and charged with an offence of obstructing or resisting a constable in the execution of their duty.
She is set to stand before Poole Magistrates' Court on Friday 10 January 2020.