HMP Wandsworth forced to change locks after 'security incident'
27 September 2019, 16:31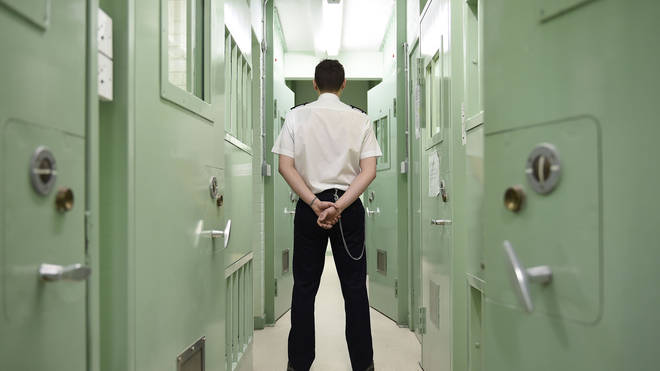 One of Europe's largest prisons is replacing all its locks and keys over fears that inmates may have been given copies.
A man's been arrested at HMP Wandsworth in south London, which holds more than 1,400 inmates.
Scotland Yard told Global's Newsroom they were called to the category B prison after a criminal allegation was made to police.
The Met confirmed they arrested a 40-year-old man on suspicion of conspiracy to commit misconduct in a public office.
He was taken to a west London police station for questioning and has been released under investigation pending further enquiries.
Police confirmed the man arrested was a contractor based at HMP Wandsworth.
The Sun newspaper reported, he works for Government Facility Services Ltd, which provides services to 52 jails across the South of England.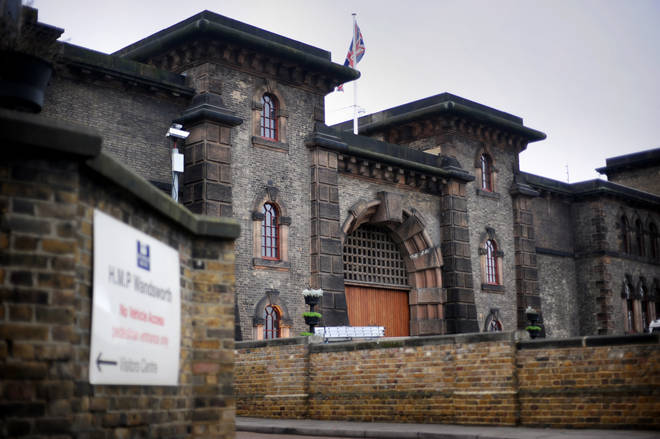 Prison security guidelines state " If a key is lost and found to be in the possession of a prisoner then this would pose a significant risk and the level of risk is high," the same is thought to be true for keys which have been copied.
Prison Service Instructions state that should a key have been in possession of a prisoner then a "Relock" is essential.
HMP Wandsworth's latest inspection report said it found "Security was broadly proportionate. The flow of intelligence was reasonable but not all incidents were being reported and there was a backlog in its analysis."
In 2016 a Relock took place at HMP Birmingham after an image of a set of keys was shown on social media following a riot.
The cost of replacing keys and locks was estimated to be £750,000.
The same prison was forced to change locks and keys in 2011 after security contractor G4S took over the running of the facility and a guard lost a set of keys. The company paid £499,000 to replace all the locks.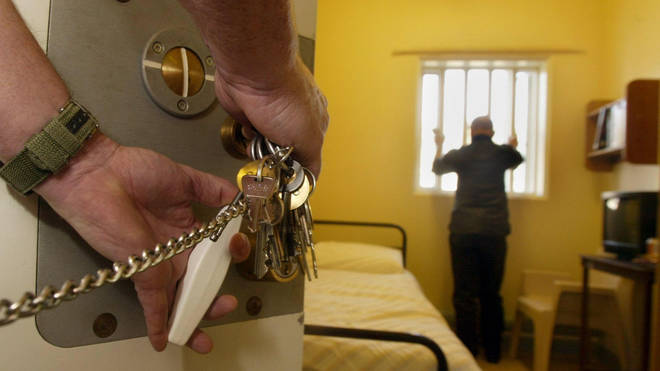 A Prison Service spokeswoman said: "HMP Wandsworth has increased security at the gate and is operating extra identity checks as a result of a security incident.
"It would be inappropriate to comment further while a police investigation is ongoing."