Horrified family receive severed finger through letterbox
2 October 2019, 12:04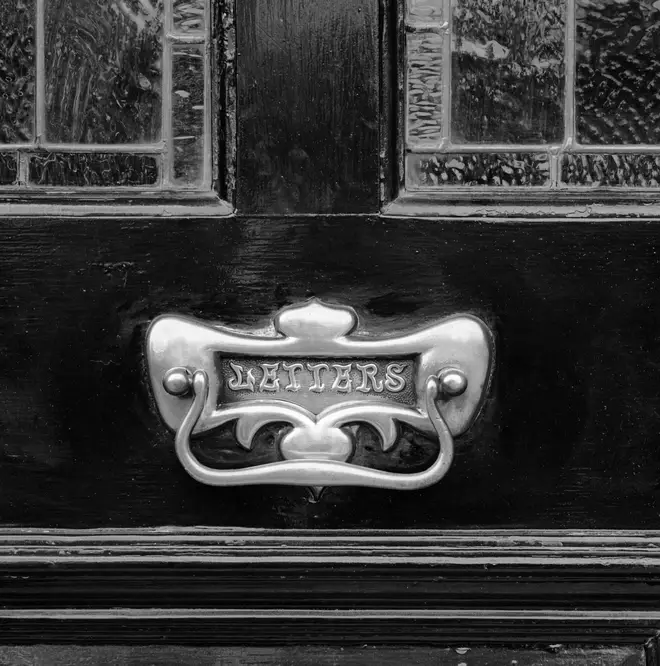 Police have launched an investigation after the tip of a man's finger was dropped through a family's letterbox.
Police were called to the house in Sussex on September 10th after the family found the severed finger.
Police attending the scene said that the finger was chopped off around five days before it was posted.
However, it was not known whether the man was dead or alive when the finger was cut off.
A police spokesperson said they were "investigating an incident where a fingertip was posted through a letterbox in Bognor Regis on Tuesday, Sept. 10."
"Inquiries have been generated including checking of CCTV in the area, and inquiries with hospitals. At this time the casualty remains unidentified, but the investigation continues."
Chief Inspector Jon Carter said, called it an "unusual and isolated incident,".
He continued: "While we accept it may be alarming, I would like to reassure people there have been no reports of similar incidents in the area."
"There is no evidence to suggest that this is part of criminal activity, or that any person has been targeted," he added.
A source told The Sun: "The police are concerned that serious harm has come to the person whose finger was posted through the letterbox."
"It was a terrible thing for that family to find on the inside of their front door. They reeled in horror after finding out what the object was. The householders do not appear to have any enemies."
"It is a total mystery."
"Police are unsure whether this was a prank by someone with access to bodies, such as a mortuary worker or undertaker, or something more sinister," the source added.