HSBC announces 35,000 job cuts after profits fall by a third
18 February 2020, 07:01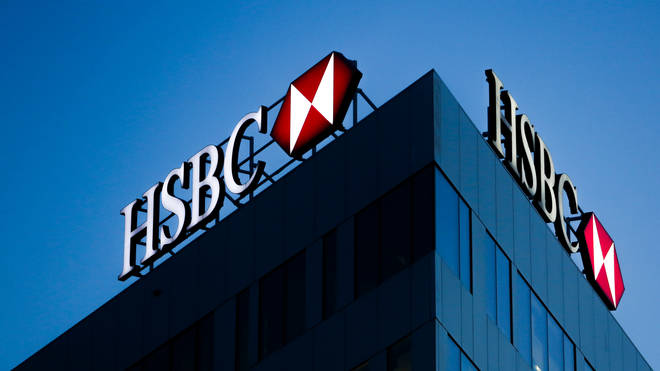 Banking giant HSBC will cut 35,000 jobs over the next three years and shed assets after a slump in profits.
HSBC has reported a 33% fall in pre-tax profit for 2019 to $13.35 billion (£10.2 billion), below analysts' expectations and those of its own chief executive.
The bank said the drop was due to "a goodwill impairment" of $7.3 billion (£5.6 billion).
"This arose from an update to long-term economic growth assumptions, which impacted a number of our businesses," HSBC's annual results statement said.
The company is expected to shed more than £70bn of assets.
Interim chief executive Noel Quinn indicated more was expected of the company.
Mr Quinn said he and his team had begun implementing a plan to "increase returns for investors, create the capacity for future investment, and build a platform for sustainable growth".
The restructure involves "consolidating" of some parts of the business and "reorganising the global functions and head office".
In August the company announced 4,700 job cuts from its then workforce of 238,000.
More to follow