HSBC overdraft fees could quadruple for some customers
5 December 2019, 08:26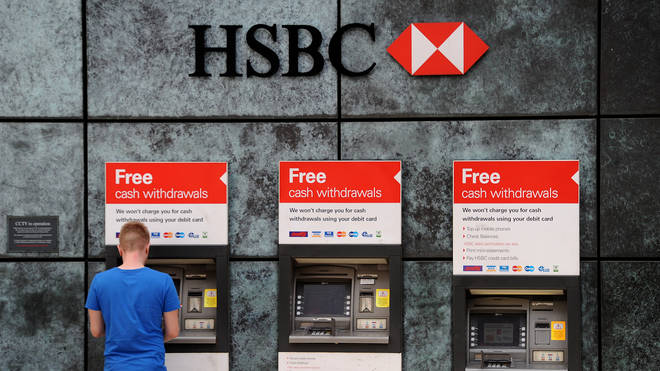 HSBC is set to roll out a single overdraft fee of almost 40% to customers from March 2020, quadrupling the rate it charges some customers.
It follows a similar move by the Nationwide building society by increasing its overdraft rate to 39.9%.
This has prompted some finance experts to say that paying around 40% interest for going into the red could become "the new normal."
The bank's announcement about the changes from March 14 next year comes at a time when households are stretching their budgets to cover Christmas spending.
The Financial Conduct Authority (FCA) has previously unveiled plans to clamp down on complex overdraft charging structures across the industry generally, with new rules requiring providers to show costs with a simple annual rate.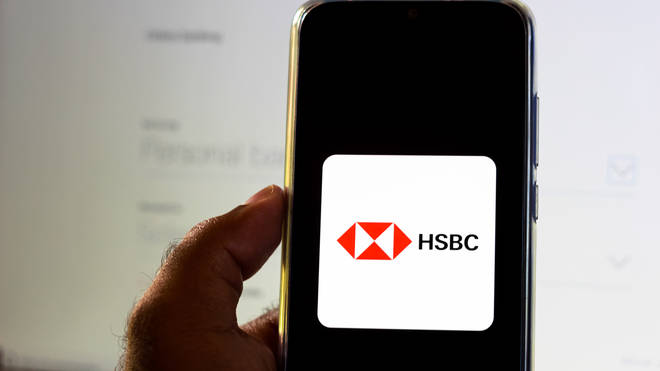 HSBC UK, which currently charges rates of 9.9% to 19.9% to some overdraft customers, said it will also remove a £5 daily fee for going into an unarranged overdraft and introduce an interest-free £25 buffer on Bank Account and Advance accounts, providing leeway for those going slightly overdrawn.
It said seven in 10 who use an overdraft will be better off or the same as a result of the changes, but declined to go into further detail about exact numbers.
The bank has said they plan to use real-time text messages to alert customers who have gone into their overdraft.
Madhu Kejriwal, HSBC UK's head of lending and payments, said: "By simplifying our overdraft charging structure we are making them easier to understand, more transparent and giving customers tools to help them make better financial decisions."
In July, Nationwide also unveiled a new single rate of 39.9% across its adult current account range. Its changes came into force in November.
The announcements follow the FCA's wide-ranging high-cost credit review - and more providers are expected to announce changes.
The regulator said it would shake up the "dysfunctional" overdraft market - including stopping banks and building societies from charging higher prices for unarranged overdrafts than for arranged overdrafts.
More than 50% of banks' unarranged overdraft fees came from just 1.5% of customers in 2016.
Helen Saxon, banking editor at MoneySavingExpert.com, said: "With both of the first banks to announce changes moving overdraft interest rates to around 40%, we have to wonder if this is the new normal."