Hundreds of children 'saved' from county lines drugs gangs as police arrest 743
18 October 2019, 10:25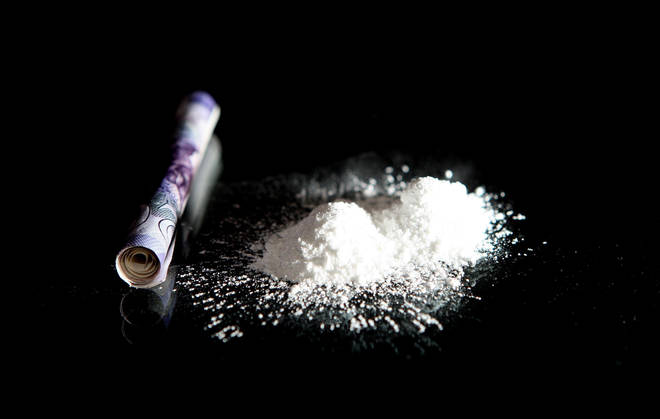 Up to 300 children are believed to have been saved from working for county lines drugs gangs after 743 people were arrested in a police crackdown.
Officers seized over £400,000 worth of drugs, 12 guns and multiple other weapons during a targeted operation on suspected criminals.
The 632 men and 91 women were arrested in the space of a week.
The operation, run by forces in England and Wales, disrupted 49 deal lines.
County lines gangs use dedicated phone lines to send out mass texts to customers.
They then organise networks of couriers - usually made up of vulnerable adults and children - to transport the drugs from cities to smaller towns.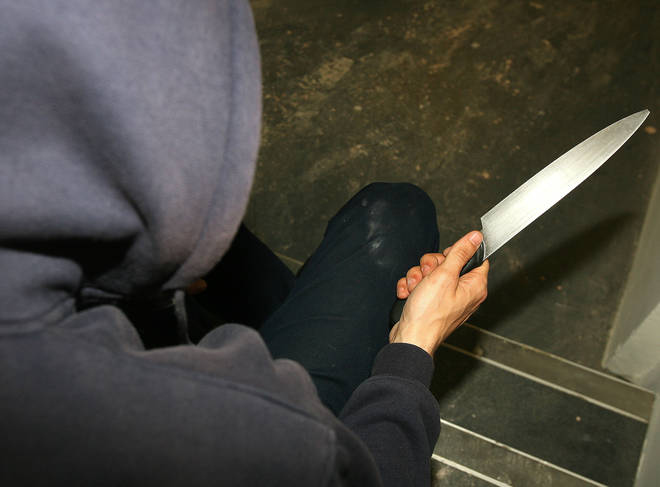 Gangs "brand" the phone lines to allow customers to make orders but dealers remain anonymous to avoid getting caught.
Officers snared dealers by using automatic number plate recognition cameras to spot dealers moving from major cities to towns in order to snare them.
Senior officers say in recent years the lines have become the predominant "business model" for drug dealing.
Deputy Assistant Commissioner Duncan Ball said: "We know more than we have ever known about the gangs and those people who get exploited as part of county lines activity."
"We're resolved to tackle the gang leaders and tackle them hard."