Iain Duncan-Smith: New Year Honours address reveal is a 'complete disaster'
29 December 2019, 09:18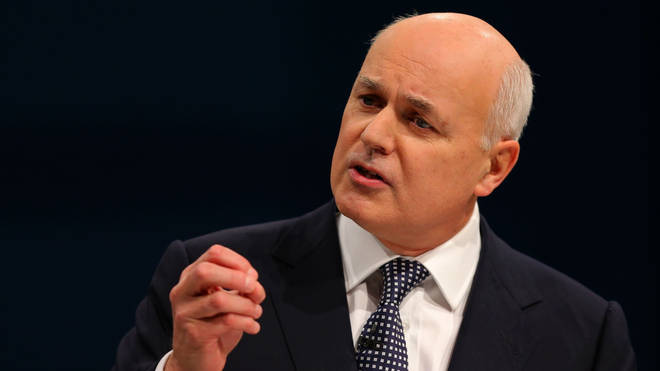 The former Tory leader has called the publication of more than 1000 addressed of New Years Honours recipients a "complete disaster".
Iain Duncan Smith, who was knighted in the honours list, said that "very serious questions" need to be asked about how the addresses were published online.
He emphasised the problems that leak could cause for private citizens, such as "those who have been involved in policing or counter-terrorism or other such sensitive cases".
It is believed that the erroneous publication affected Sir Elton John, England Cricket World Cup winner Ben Stokes as well as the former Conservative Party leader.
Richard Walton, the former head of counter terrorism at Scotland Yard, told The Times that the error could endanger the life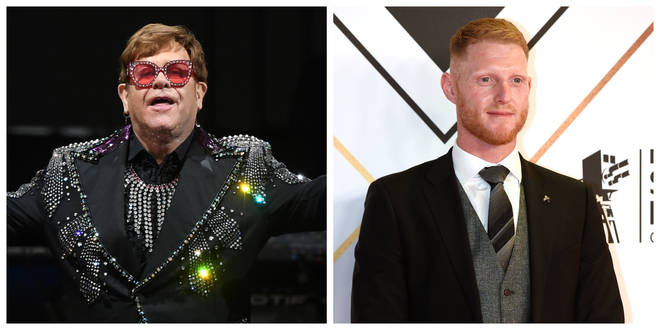 The Cabinet Office has apologised for the mistake and confirmed the personal information was "removed as soon as possible."
A spokesman said: "A version of the New Year Honours 2020 list was published in error which contained recipients' addresses.
"The information was removed as soon as possible. We apologise to all those affected and are looking into how this happened.
"We have reported the matter to the ICO (Information Commissioner's Office) and are contacting all those affected directly."
An ICO statement said: "In response to reports of a data breach involving the Cabinet Office and the NY Honours list, the ICO will be making enquiries.
"Many prominent figures from the worlds of politics, sport, public services and showbiz were recognised on the 2020 New Years Honours list.