Interest Rates: What The Rise Means For Your Household
2 August 2018, 12:18 | Updated: 3 August 2018, 10:59
The Bank of England has raised interest rates to the highest level since 2009 - but what does that mean for your household?
Rates have gone up from 0.5% to 0.75% with the changes likely to affect millions of savers and borrowers.
It's because banks use the figure as a reference for the amount they either pay or charge.
The jump in interest rates is a small win for savers - which amounts to around 45 million people, according to official figures.
But if you're on a variable or tracker rate mortgage, your payments are likely to go up.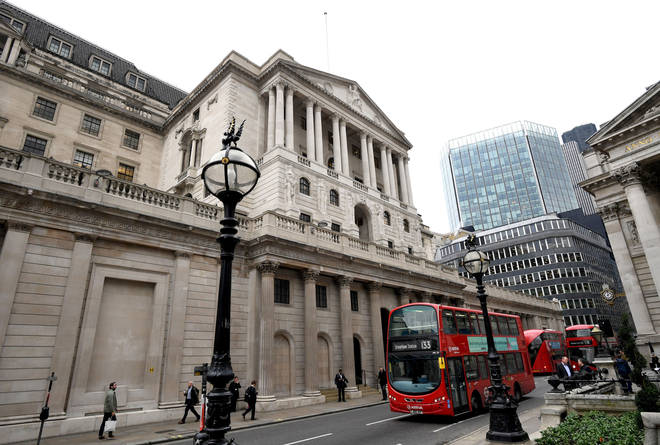 Savers
In theory, when interest rates go up, so should your saving rates.
But, in the past banks have been slow to pass on the rise - or just raise it below the full increase.
When rates last increased, Bank of England rate setter Ian McCafferty told LBC he "fully expected" savers to benefit.
Speaking in November, he said: "Clearly it's a competitive market, banks are competing for savers and what I'd encourage savers to do is to look at the market, use that competitive pressure and if their bank is not offering them the increase then look for another back that is.
"That will then force the banks to push through the bank rate rise."
Variable-rate mortgages
It's thought about 3.5 million households have a standard variable rate or tracker rate mortgage.
If you're one of them, it's likely your monthly payments will now increase.
Experts say those with a £200,000 mortgage will see a hike of about £25 a month - or £300 a year.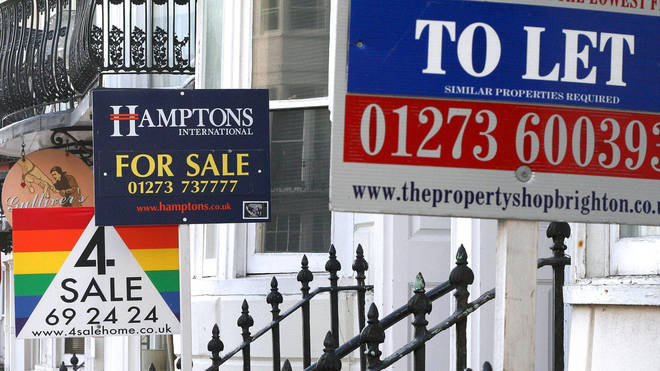 Fixed-rate mortgages
Fixed-rate mortgages started to rise after November's increase.
They typically last for two or five years - and of course the rate doesn't rise during that period.
However, if you have a fixed-rate mortgage, you may find you have to make higher monthly payments when you come to renew.
Annuities
The rate rise may be good for retirees looking to buy an annuity - or a guaranteed income.
Interest rates are a key factor in determining the rates annuity companies can offer.
Providers hold government bonds to create the returns they need to pay their clients.
It's hard to tell how much of an impact the latest rise will have.