'Iranian' migrants rescued from small boat in English Channel
29 December 2019, 19:07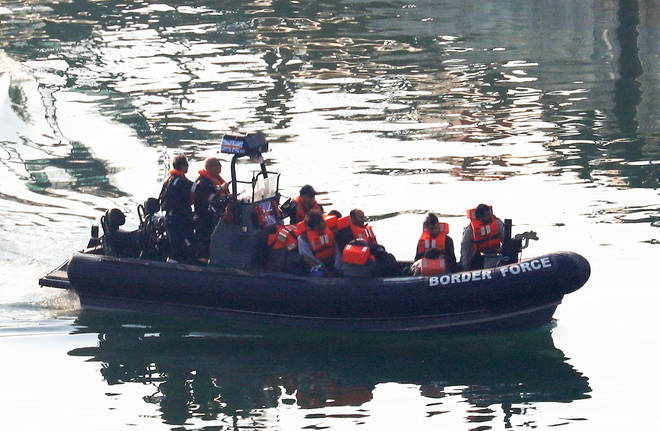 A small boat carrying 11 migrants has been intercepted whilst attempting to cross the English Channel.
The group of 10 men and one woman, all claiming to be from Iran, were found by lifeguards in the early hours of Sunday morning.
Two Border Force boats intercepted the small vessel off the coast of Kent at 5:34am, after an alert was sent to HM Coastguard.
All 11 people are being medically assessed and will be transferred to immigration officials for interviews.
French authorities also stopped two inflatable vessels, taking several other migrants back to France for a similar process.
A Home Office spokesman released a statement reminding people that "illegal migration is a criminal activity."
"Those who seek to come to the UK unlawfully, and the ruthless criminals who facilitate journeys, are all breaking the law and endangering lives," he said.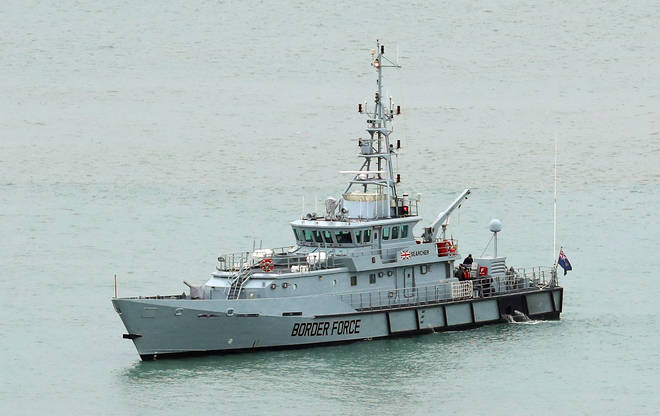 "We will always ensure we have the right resources in place to keep our border secure.
"Individuals who reach the UK illegally should be in no doubt about our determination to return them to Europe as it is an established principle that those in need of protection should claim asylum in the first safe country they reach."
Since the start of 2019, the UK has returned to Europe more than 125 people who entered the country illegally via small boats.
Two coast patrol boats and a 42-metre Border Force cutter have been keeping watch of Britain's borders over the festive period and will continue their patrols into the New Year.
Border officials have also deployed drones and specialist vehicles to prevent small vessels from leaving French shores and heading to the UK.