Is it going to snow this Christmas? The chances of a white Christmas this 2019
17 December 2019, 11:49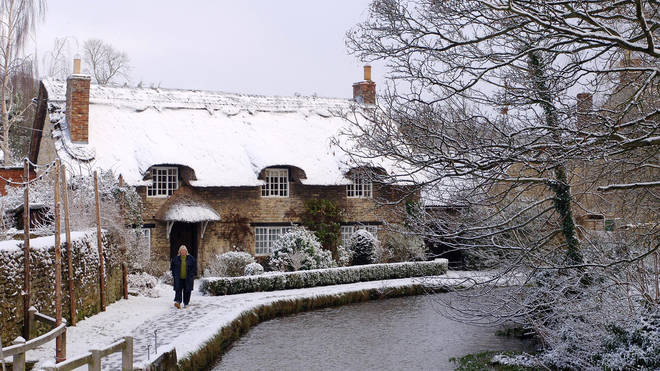 What's the weather going to be like for Xmas? And when was the UK's last white Christmas? All your weather questions answered as the festive season approaches.
With Christmas fast approaching many people are asking if it will snow this festive season, and what are the odds on a white Christmas.
Snow-covered villages and trees are a traditional image of Christmas cards and imagery, but the reality is the country is rarely blanketed in snow.
However, the Dickensian scene of widespread snow lying on the ground on Christmas Day is much rarer.
There has only been a widespread covering of snow on the ground four times in the last 51 years.
Is it going to snow this Xmas?
Bookmakers Ladbrokes has cut the odds of snow in any part of the country on December 25 from 4/9 to 1/3.
Ladbrokes spokesman Alex Apati said: "It's looking increasingly likely we'll see snow on Christmas with temperatures continuing to drop."
and the Millennium Stadium in Cardiff.
Everything you need to know about UK travel over the Christmas period.
How is a white Christmas decided?
The Met Office says the definition they use for a white Christmas is for one snowflake seen falling in the 24 hours of 25 December somewhere in the UK.
The Met Office used to use their London office to help decide if there was a white Christmas, but with the increase in betting on where will see a white Christmas, the number of locations has increased and can now include sites such as Buckingham Palace, Belfast (Aldergrove Airport), Aberdeen (Pittodrie Stadium, Aberdeen FC), Edinburgh (Castle), Coronation Street in Manchester
Will my train be cancelled over Christmas?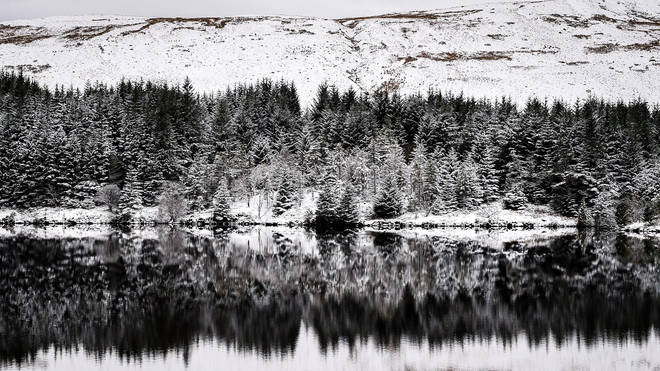 When was the last white Christmas?
The last declared white Christmas was in 2010, which saw snow on the ground at 83 per cent of the Met Office's weather stations.
A white Christmas was also reported in 2009 when 13 per cent of stations recorded snow or sleet falling, and 57 per cent reported snow lying on the ground.
Technically, the Met Office says, 2015 was also a white Christmas in the UK with 10 per cent of weather stations recording snow falling, however, none reported any snow lying on the ground.