ISIS claims responsibility for London Bridge terror attack
30 November 2019, 19:51
Islamic State has claimed responsibility for the London Bridge terror attack that took place on Friday afternoon.
The terrorist organisation claims that Usman Khan acted on their behalf when he murdered two people with a knife in central London yesterday, but stopped short of providing evidence they were involved in the attack.
Through its news agency, ISIS claimed the attack was a response to its calls to target countries around the world that have combined to tackle the group.
The terror group have been largely defeated in Syria and other countries in the Middle East, with their strongholds being overrun by a number of independent and government forces from across the region.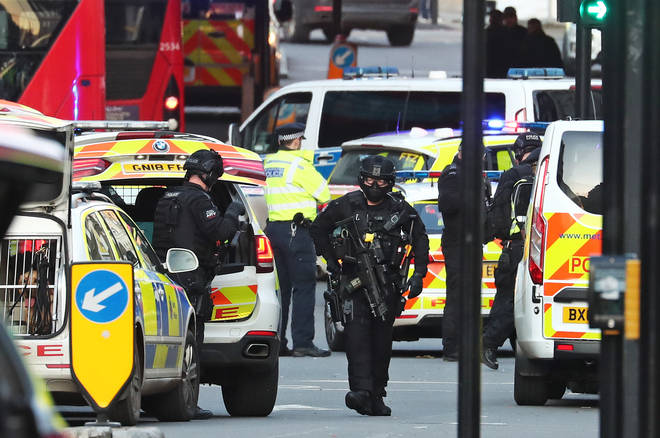 Khan had been invited to a conference on prisoner rehabilitation when he launched his deadly attack.
The 28-year-old was apprehended by members of the public and shot dead by City of London Police on London Bridge, having exposed what turned out to be a fake suicide vest.
Videos on social media shows Khan being tackled to the ground as one man sprays him with a fire extinguisher and another, reportedly a Polish chef named Luckasz who works at the Hall, lunges towards him with a narwhal tusk believed to have been taken from the wall inside the Hall.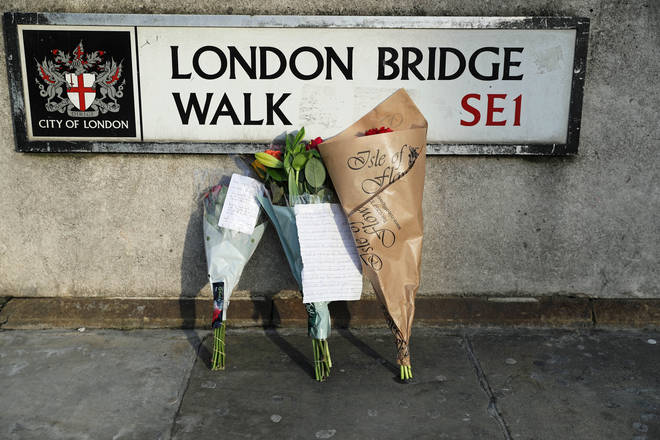 The first victim of yesterday's terror attack on London Bridge has been named as Cambridge University worker Jack Merritt.
Mr Merritt was a course coordinator for Learning Together, the initiative which was holding a meeting at Fishmongers' Hall when the attack started.
His father David tweeted tributes to Jack today describing him as a "beautiful spirit".
After studying for a bachelor's degree in law at the University of Manchester and graduating in 2016, the 25-year-old went on to study at the University of Cambridge where he worked in the criminology department running Learning Together.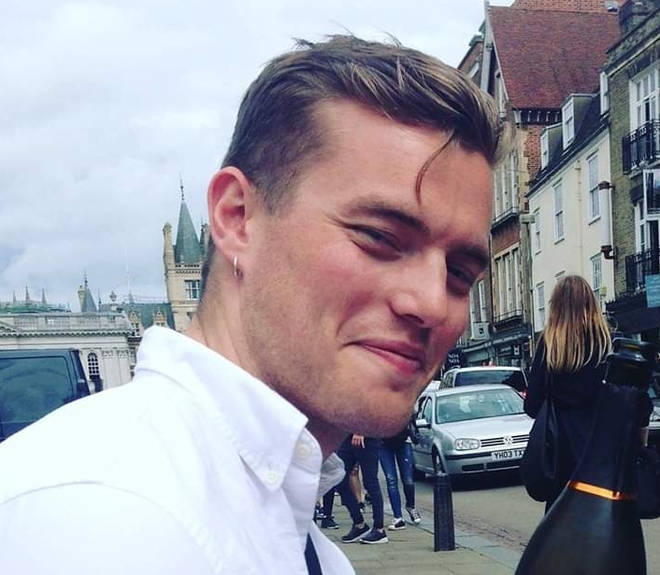 Timeline of the attack
Fishmonger's Hall 1.38pm
The attacker began "lashing out" in a room inside the Hall and was heading upstairs when he was tackled by other conference-goers and "bundled out" of the front door.
The attacker stabbed several people inside Fishmongers' Hall and outside Bank station.
London Bridge
The attacker moved on to London Bridge shortly before 2pm and attempts to attack other members of the public.
The knifeman is tackled by ex-offenders including a murderer, who had been invited to the conference, as well as a chef armed with a giant narwhal tusk grabbed from a wall inside Fishmongers' Hall.
Fatal shooting 2.03pm
Armed police step in, hauling members of the public off the terrorist before shooting him dead. He was shot 5 minutes after police received the first 999 call.
Borough Market
The Market was evacuated as a precaution later as police searched for potential further suspects.