Jean Claude-Juncker rules out possibility of further Brexit extension
17 October 2019, 14:47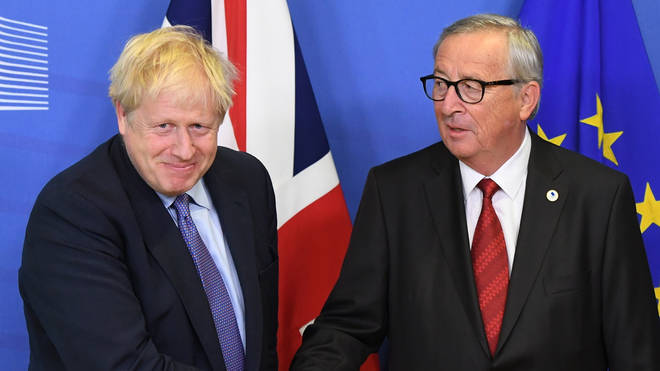 European Commission President Jean-Claude Juncker has ruled out the prospect the UK getting an extension of the Brexit deadline.
He told reporters: "I was ruling out that there would be any kind of prolongation.
"If we have a deal we have a deal and there is no need for prolongation.
"That is the British view and that is my view too.
"Asked about whether the Commons would allow it, he said: "I am not in charge of Parliamentary affairs of Britain."
Mr Juncker does not have the power to deny an extension should the UK request one - but it could go some length at hinting what the atmosphere is among the other 27 member states of the EU.
Conservative MP Tom Tugendhat tweeted: "We've known for months that @EUCouncil has had enough of UK indecision and Opposition confusion. No surprise they've clarified the question now. On Saturday the choice is simple: leave with a deal or leave without. I know what I'm doing - #TakeTheDamnDeal."
Pressed on whether he would rule out an extension, Mr Juncker said: "Yes. We have a deal, so why should we have prolongation."
Asked what would happen if the Commons rejected the deal, he said: "I am not in charge of Westminster."
More to follow...