Tom Watson calls for Labour unity after failed bid to oust him
21 September 2019, 10:37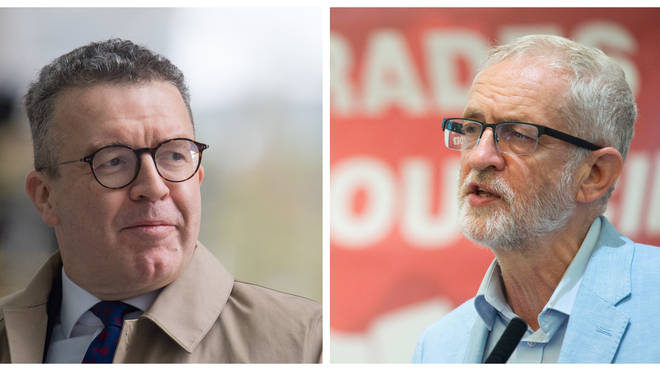 Labour deputy Tom Watson was "disappointed" at a bid to remove him and has called for unity after a "bad start" to his party's conference.
The MP for West Bromwich East urged the party to come together saying he would "forgive and forget" the attempt to remove him as deputy leader.
Mr Watson said he was "particularly disappointed" with Momentum founder Jon Lansman, who tabled the motion.
He said: "I think it's very sad. We're supposed to be here this week to fight Boris Johnson ... and I think it's been undermined on day one."
The deputy leader, who was cheered by supporters upon arrival at Brighton Station, continued by saying that Momentum members had been "in touch" with him "to say they were not consulted".
He added: "I want this week to be the most positive week we can have, I want us to unify, I want us to talk about what our vision for the country during and after a general election is."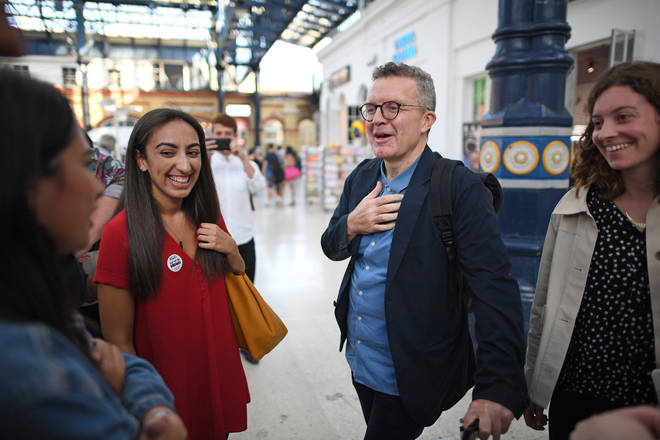 The party's National Executive Committee (NEC) had planned on voting on whether to completely remove the position from the party, thereby removing Mr Watson and leaving Mr Corbyn to run the party unchallenged.
But the motion was withdrawn at the leader's request and the post of deputy leader will remain in place - for now.
Instead, following a furious outcry from Labour members, Mr Corbyn has proposed a broader "review" of the deputy's job.
A Labour Party source said: "This will consider how democratic accountability can be strengthened to give members a greater say, expanding the number of elected positions and how diverse representation can be further improved."
Arriving at the conference, Mr Corbyn shook off any rumours of a divide within his party and claimed the NEC had met in a "happy and united mood".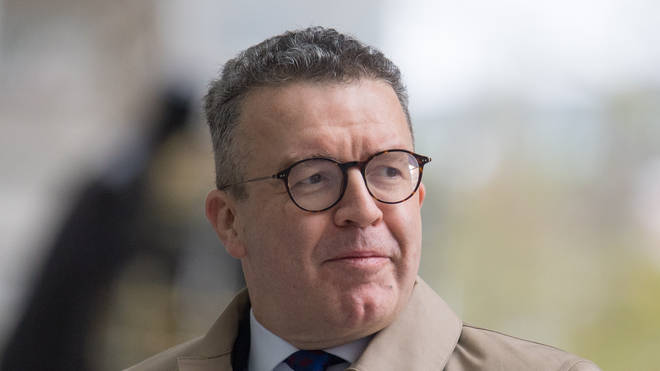 Asked if he supported the embattled Mr Watson, he said: "Tom Watson is the deputy leader of the party and I enjoy working with him."
The bitter row almost evolved into a full-blown civil war within the party this morning, and has so far overshadowed the start of the party's annual conference in Brighton this morning.
The motion had been tabled by Mr Lansman, with party sources citing Mr Watson's disloyalty over Brexit a key factor behind its introduction.
Speaking earlier this morning, Mr Watson called the motion a "complete surprise" and said he was given no prior warning or opportunity to defend himself.
He added: "It was a complete surprise.
"What it shows is that this conference is supposed to be a platform for what could be a general election in six weeks.
"It's a straight sectarian attack on a broad church party.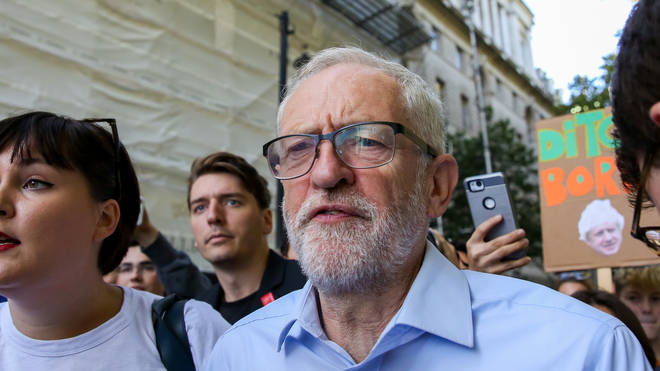 "It's moving us into a different kind of institution where pluralism isn't tolerated. Where factional observance has to be adhered to completely.
"And, it, is kind of, completely goes against the sort of traditions that the Labour Party has had for 100 years."
Political correspondent Lewis Goodall warned the civil war within the party could spell disaster - and lead to the possibility of Labour splitting altogether.
He told LBC the motion could also be an example of Mr Lansman "going off" and orchestrating something based on his own political dislikes.
He said: "This is just Jon Lansman, who is the head of Momentum, and Len McCluskey, the head of the Unite trade union, both of whom will have strong antipathy and dislike of Tom Watson, for various reasons, moving against him.
"They're freelancing, they're going off on their own. They're doing this without the consent of the Labour leadership.
Labour MP Wes Streeting has said Mr Lansman should resign from the NEC, and said he exhibited "outrageous" behaviour.
He told LBC: "Momentum is seen to be the Corbyn faction.
"I don't think what they've done is actually in Jeremy Corbyn's, the Labour party's interest and, most importantly, the country's interest.
"The country should be our focus. Not these sorts of factional battles and reprisals.
"I think Jon Lansman should really consider his position on the NEC and resign.
I don't understand how Jon Lansman can possibly think, as a member of the NEC, he has done the right thing for the country or the party."