Jo Swinson: Supreme Court ruling shows Boris Johnson is 'not fit to be Prime Minister'
24 September 2019, 13:31
Liberal Democrat leader Jo Swinson said Prime Minister Boris Johnson is "not fit" to lead the country following the ruling of prorogation as "unlawful".
Speaking with Global's Newsroom, Jo Swinson said the unanimous and unequivocal decision by the 11 Supreme Court judges proved "something we already knew, which is that Boris Johnson is not fit to be prime minister."
Ms Swinson said: "Our country is on the verge of a national crisis with the potential of crashing out of the European Enion without a deal.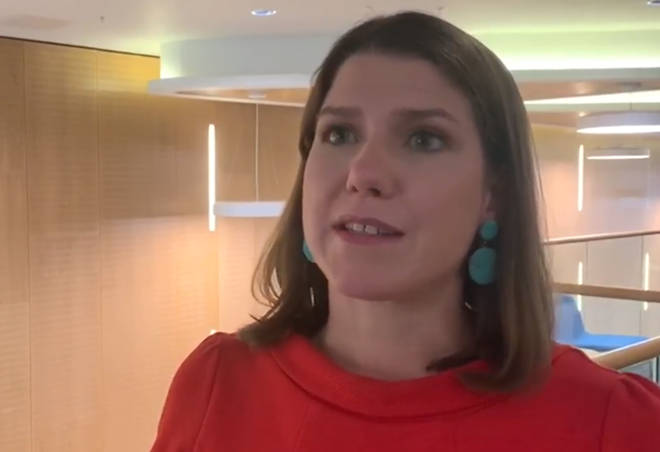 "That's why it's so important parliament sits, that we meet, that we hold the government to account, that we can ask those questions and that we can pass new legislation if need be to stop us crashing out without a deal and then move forward."
She repeated her demand that the public has the final say on Brexit and whether or not they still want to go ahead with the decision to leave the EU.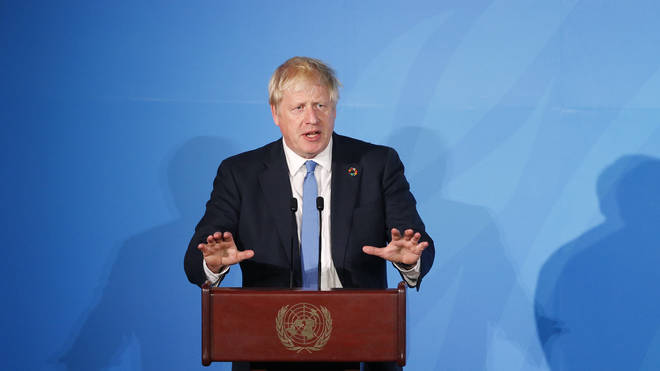 Boris Johnson said he "strongly disagreed" with the Supreme Court decision, saying there are still some people who wish to "frustrate" the Brexit process.
However, he said he has the "utmost respect" for the judiciary and will respect their ruling.
Jeremy Corbyn and many other opposition MPs have called for the prime minister's resignation and others have already returned to the House of Commons.
John Bercow announced that Parliament will be recalled tomorrow at 11:30am for the "resumption" of the legislative process.