Knife and dangerous weapons offences at highest level in almost a decade
24 October 2019, 14:40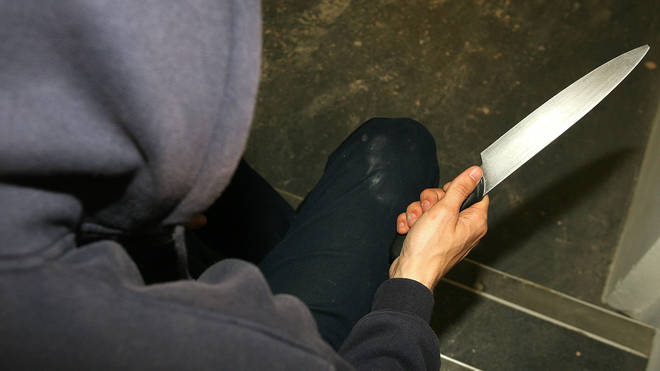 Knife and dangerous weapons offences in the UK are at a nine-year high, according to statistics released by the Ministry of Justice.
The data, released on Thursday, revealed in the year ending June 2019 that a total of 22,306 such offences were processed in the criminal justice system in England and Wales.
This figure is up by almost a thousand from last year and is the highest since 2010, when 22,689 offences were processed.
According to the MoJ, the increase was propeled in particular by "possession of an article with a blade or point".
Offenders are also now more likely to be handed immediate prison sentences, which have also increased in average length from 5.9 months to 8.1 months in the last ten years.
Repeat offences are also on the up, with 29% of cases from reoffenders in the last year compared to 20% in 2009.
Reform, a London-based think tank focused on public services, said: "We need to tackle the root causes of knife crime."
"Poverty, school excluion, poor mental health and drugs - and invest in prevention services - mentors, in-hospital counselling, youth services."